A team of elders leads Faith Bible Church under the leadership of Christ and His Word. These are men who have been deemed to be qualified to serve in this way according to the qualifications found in 1 Timothy 3:1-7 and Titus 1:5-9. Each man is uniquely gifted by God to serve in this leadership position, and serves according to his ability in "overseeing" a part of the church at Faith.
Full Time Ministers
You will see some men who are full time, paid ministers. According to Scripture, these men have been deemed worthy of "double honor" (1 Timothy 5:17).
Lay Elders
There are also men who serve the church in an unpaid capacity. These are our so-called "lay elders." They are employed full time in other jobs around the area, but sacrifice extra time and energy in caring for the body at Faith Bible Church. We have men from a variety of vocations, all who are set apart to serve according to their gifts and abilities.
The pastors/elders meet regularly for prayer, study of the Word, and oversight of the overall ministry and direction of Faith Bible Church, Spokane.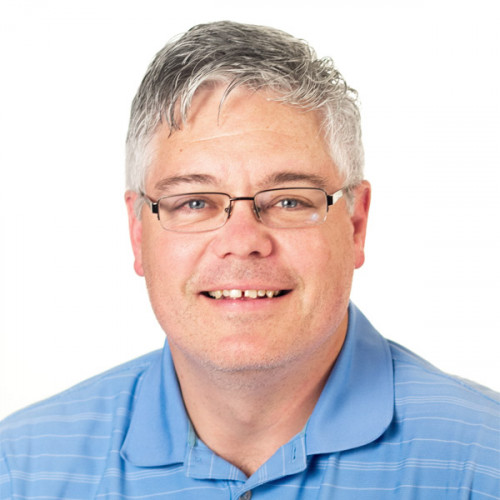 Brian Sayers
Associate Pastor: Counseling & Equipping
Send Email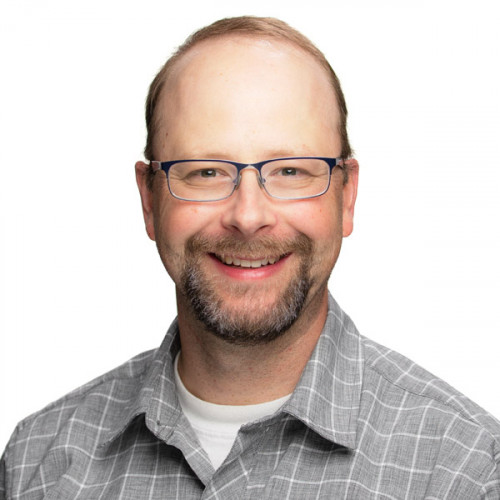 Brian Writebol
Elder: Growth Groups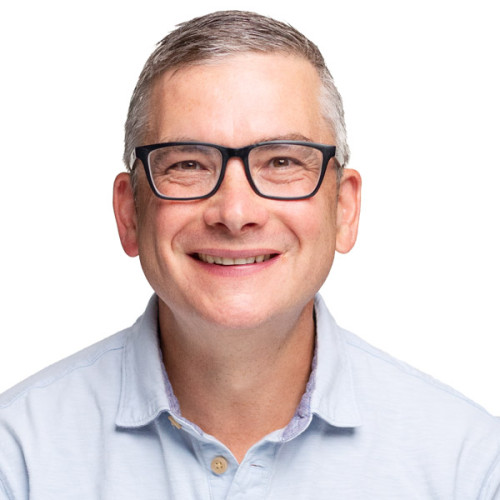 Chris Connelly
Elder in Training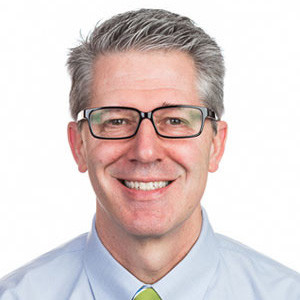 Dan Dionne
Elder: Counseling Ministry
Dan Jarms
Teaching Pastor & Team Lead
Send Email
Dennis Dougherty
Elder in Training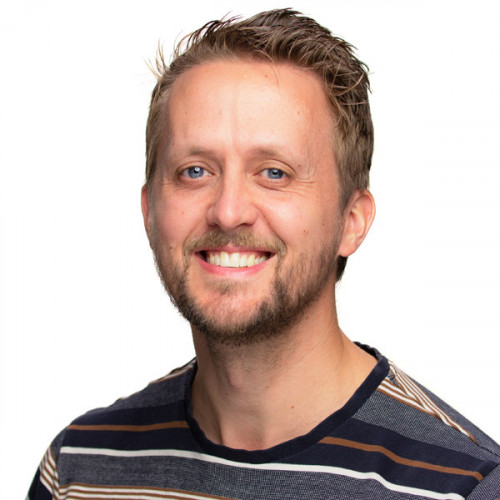 Ian Rush
Associate Pastor: Youth Ministry
Send Email
Jared Millican
Associate Pastor: College Ministry
Send Email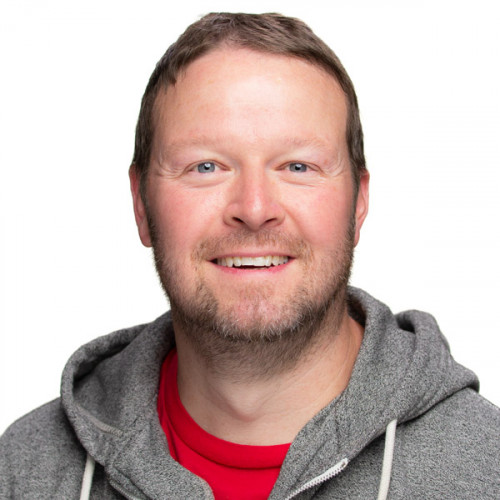 Jeremy Rainbow
Elder: Worship Ministry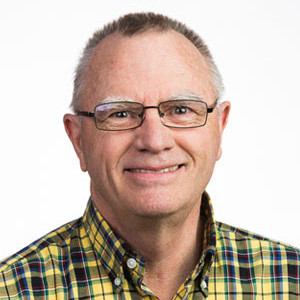 Jim Greenup
Elder: Administration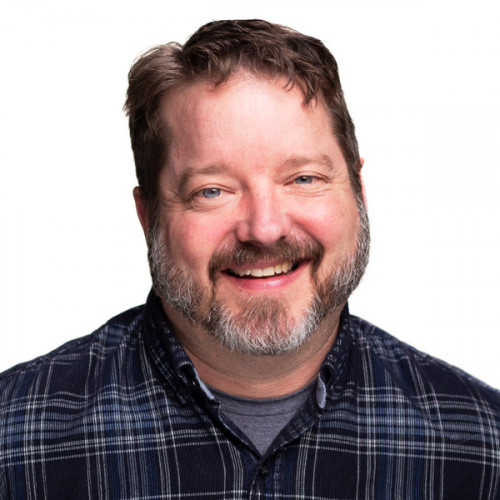 Joe Swanson
Children's Ministry Director
Send Email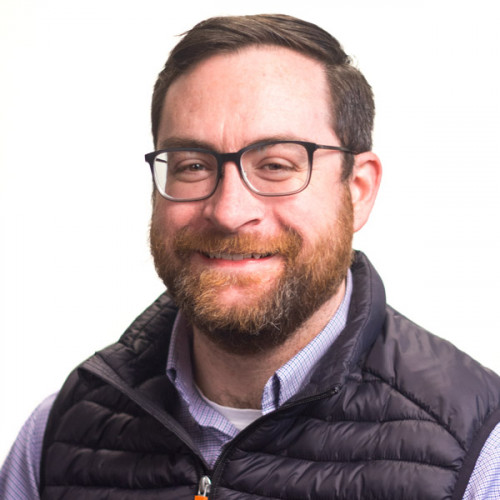 John Gardner
Associate Pastor: Music Ministry
Send Email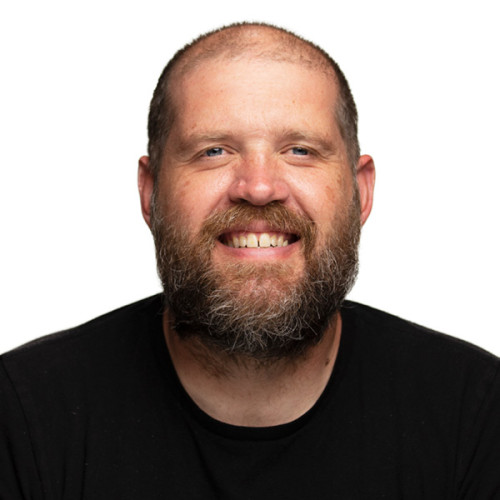 Josh Gilchrist
Resident Pastor: College Ministry
Send Email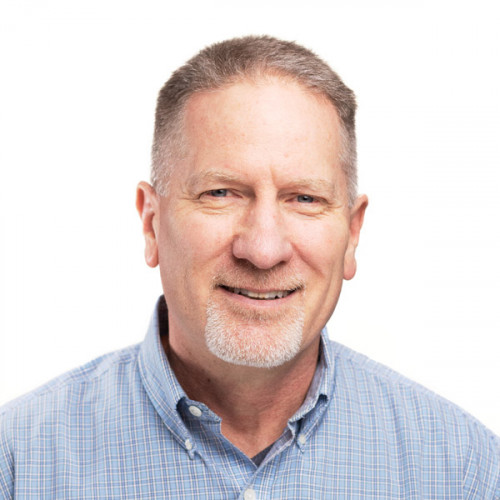 Mark Frankian
Ministry Operations Director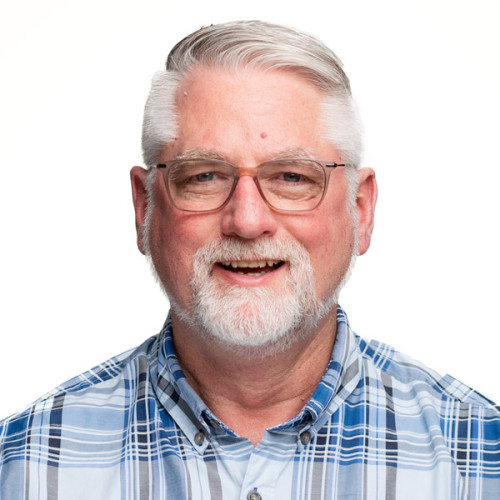 Mark Hippauf
Elder: Growth Groups & Music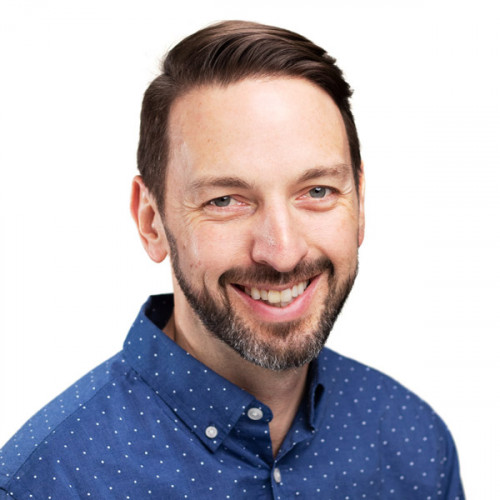 Nathan Thiry
Associate Pastor: Growth Groups & Outreach
Send Email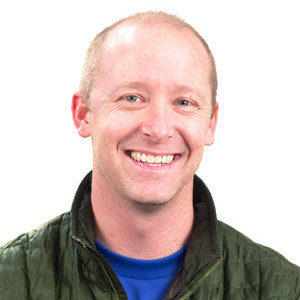 Toby Rainbow
Elder: Youth Ministry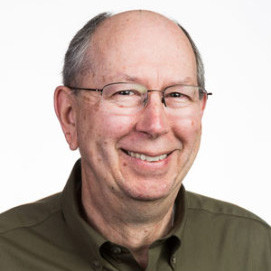 Tom Dudenhofer
Elder: Growth Groups & Children's Ministry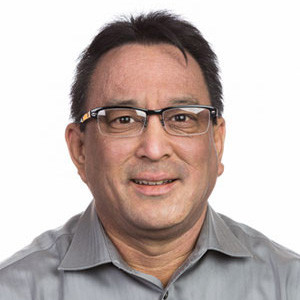 Walt Takisaki
Elder: Family Ministry