Back To Events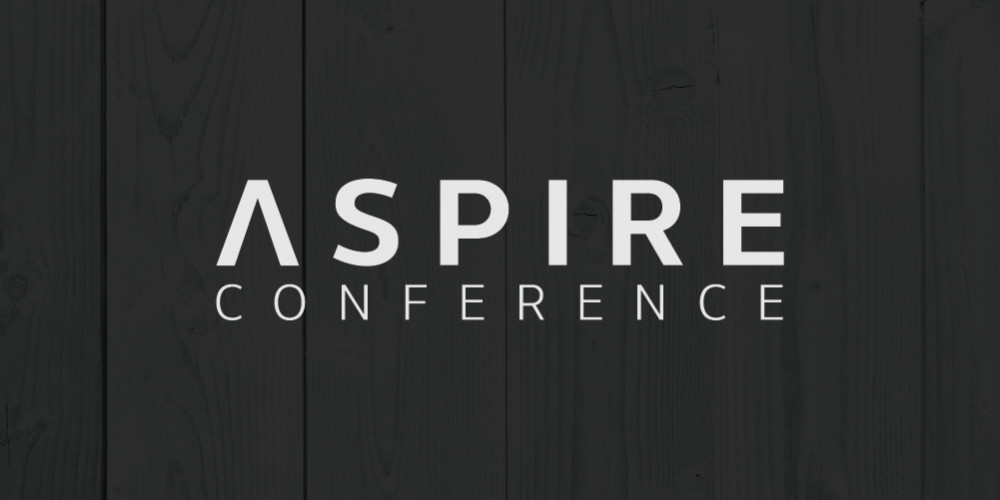 Aspire Conference 2018
Starts:
Feb/16/2018
Ends:
Feb/17/2018
Cost:
$50 before February 1
Location:
Faith Bible Church: 600 W. Cora Ave. Spokane, WA 99205
Sanctify: Christian growth through Christ's glory
Among the greatest joys for any Christian is to know Christ and represent him to the world. The more we become like Christ, the better we represent him. This is a process called sanctification. Leaders in God's churches are called to help their people grow in holiness. In recent years, much confusion about this process has clouded the church and hindered growth. More and more churches love to trumpet grace but it's people are not transformed. Holiness is almost seen as passé. Mike Riccardi author of Sanctification and Bill Shannon, Pastor of Biblical Counseling at Grace Community Church will help us gain clarity and practical leadership in helping people grow in holiness.
The process of sanctification is completed by the Holy Spirit's working in our lives, but he uses means to accomplish our growth. These means all lead us back to beholding the glory of Christ. In other words, seeing Christ's glory in scripture, in the church, and in every aspect of life causes us to grow, to be sanctified. Join us at Aspire 2018 to hear how we can behold Christ's glory and help others do the same.
Speakers: Mike Riccardi and Bill Shannon
Pricing
Cost $70 per person.
Registration closes February 14th, 2018
Student discount: enter promo code "stu50" at checkout
Saturday-only attendees: enter promo code "sat30" at checkout
Event Sponsored by The Master's Seminary Spokane