Back To Events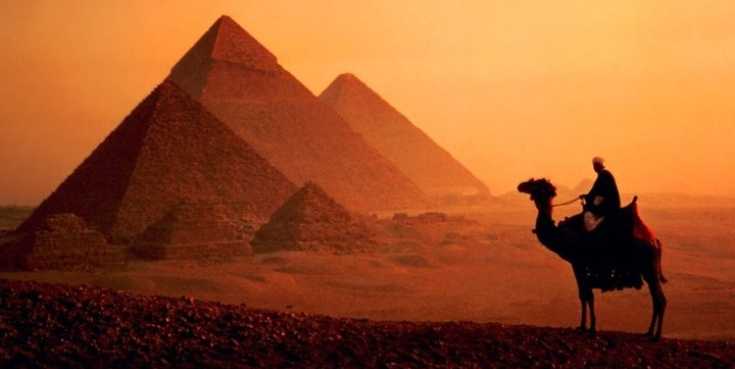 Biblical Archeology Class
Starts:
Jan/19/2020
Ends:
Feb/23/2020
Time:
Sundays, Second Service (10:30am)
Cost:
$15 + Required Textbooks
Location:
Faith Bible Church, Room 263
Instructor: Craig Culbertson
Required Texts: Holden and Geisler, The Popular Handbook of Archeology and the Bible NOTE: Student is responsible for purchasing required texts since they are not available through FBC.
Description: Have ever been curious about exploring the connections of physical history: the monuments, ancient temples, dusty artifacts and their connection and confirmation of known biblical narratives? If so then this class for you!
We will be walking through the lands of the Pharaoh's, Moses, and of the Biblical Kings of David, Solomon, and their decedents, to discover details not only confirming the Patriarchs, but also revealing tales of political and social intrigue that are the envy of all story tellers. The best part of our journey is the stories are all true!
We will spend our time in the first couple of weeks reviewing the history of early archaeological discovery, and learning why many modern secular archaeologists view the bible as fiction. Then we will dive into major digs around the Middle East as we follow in the steps of the first major discoveries including the hidden Cache, the Dead Sea scrolls and learn about the other Jewish sect of the Essene's, and their important role in biblical codex preservation.
We will then step further back in time hundreds of years, to follow Joseph and the Israelite's and their sojourn in Egypt, tracking the route of the Exodus, and God's establishment of the kingdom is Israel. It is here we will make a startling discovery...!
We will close our time together with some major recent finds, as we look forward to uncovering history that had been previously thought lost to the ages. This will open up new questions about the important role that archaeology plays in understanding history.
It is my hope that this class will deepen your faith and ignite your curiosity of ancient history, as well as provide you tools to defend your faith and the history of God's incredible story of redemption.