Back To Events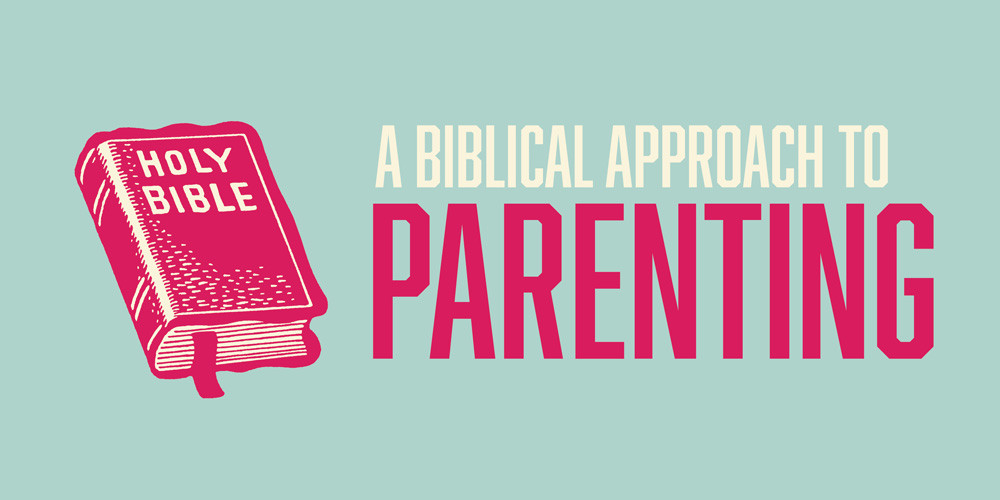 Parenting Class
Starts:
Sep/22/2021
Ends:
Nov/10/2021
Time:
Wednesdays, 6:30pm
Cost:
$25
Location:
Faith Bible Church: Room 267
A parenting class for parents of any age children 0-18 or expecting parents.
We encourage both parents to register and attend the class.

Led by: Paul and Christie Funchess
Books: The Faithful Parent: A Biblical Guide to Raising a Family by Martha Peace & Stuart Scott
and Parenting: 14 Gospel Principles That Can Radically Change Your Family by Paul David Trip
Registration cost: $25 per family (covers the cost of 2 books listed above)
Scholarships are available for those in financial hardship. Contact the office for more info at info@fbchurch.org
Childcare provided by Discovery children's ministry.