Back To Events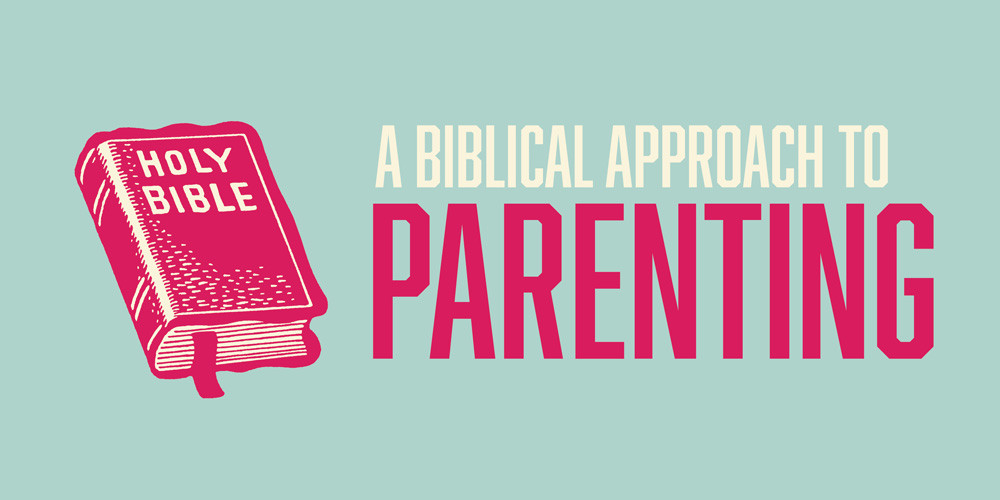 A Biblical Approach to Parenting
Starts:
Jan/10/2018
Ends:
Mar/07/2018
Time:
Weekly at 6:30pm
Cost:
$15 per couple
Location:
Faith Bible Church: Room 261
Registration Closed
Class is full. Class will be offered again Fall 2018.

Come and learn what God's word says about parenting your little ones!
8-week parenting class for parents of preschool age children.
Text: Biblical Approach to Parenting workbook
Teachers: Dennis & Wendy Dougherty
Dates: Wednesday Nights, January 10 – March 7 (No Class February 14)
Time: 6:30 – 8:00 pm
Cost: $15/per couple | Childcare provided.
One registration per couple please.