Back To Events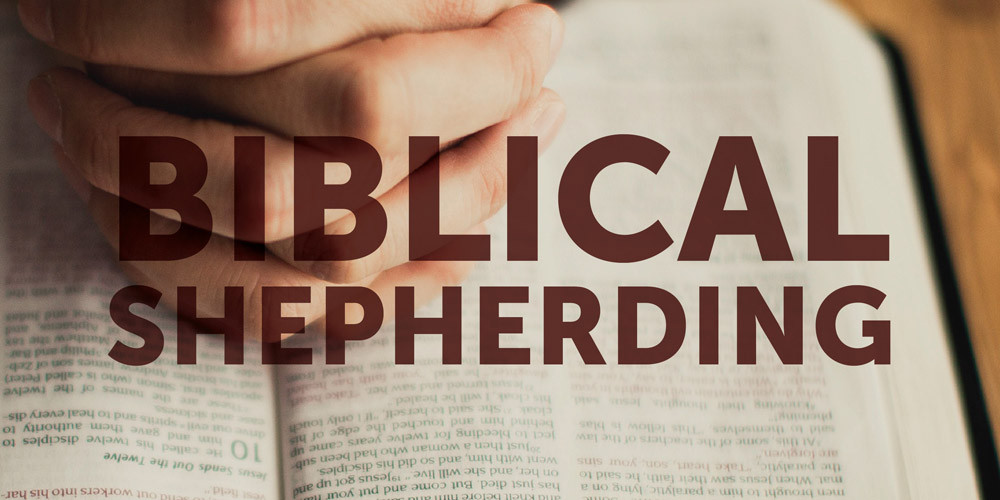 Biblical Shepherding Class
Starts:
Feb/23/2018
Ends:
Apr/21/2018
Time:
Friday at 5:45pm to Saturday at 5:15pm**
Cost:
$145*
Location:
Faith Bible Church: 600 W. Cora Ave. Spokane, WA 99205
Three Weekend Sessions: February 23-24, March 23-24, April 20-21
Friday: 5:45pm – 9:30pm | Saturday: 8am – 5:15pm
Recommended books can be purchased from FBC at the time of registration for an additional cost.
"Counseling: How to Counsel Biblically" (John F. MacArthur) $20
"Strengthening Your Marriage" (Wayne A. Mack) $10
Note: Lunch is not provided, but there will be a break from 12:15pm - 1pm, so plan on either bringing lunch or going out. There is a microwave in the kitchen by the classroom.
*FBC Members and Regular Attenders: Discounted price available. Please call the church office to receive a Promo Code to use.
**If you intend to persue ACBC certification you must attend all the sessions. (30 hrs.)
Registration Closed for this class. Another class will be offered in the fall.