Back To Events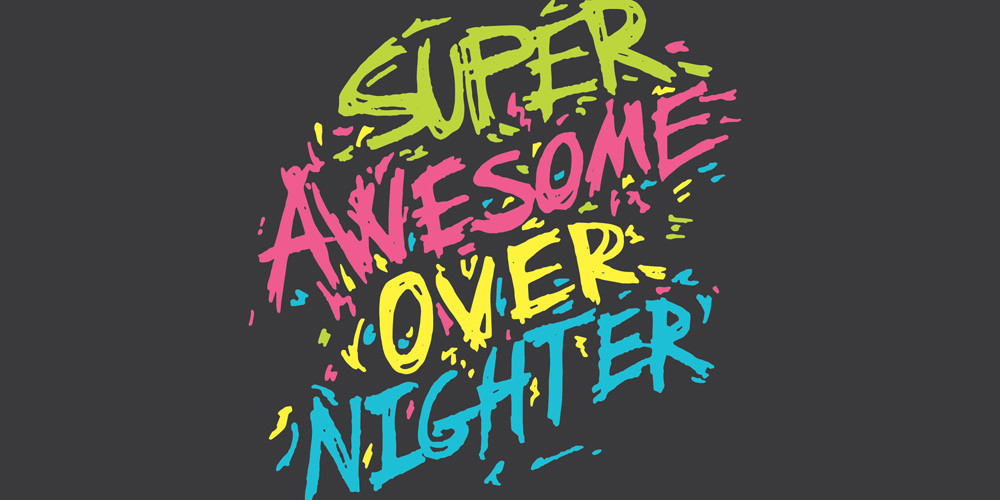 Children's Ministry Overnighter
Starts:
Sep/13/2019
Ends:
Sep/14/2019
Time:
Begins at 5:30pm on Friday
Cost:
$25
Location:
Faith Bible Church: 600 W. Cora Ave. Spokane, WA 99205
An overnighter for children 3rd through 6th grade that will be super awesome!
Friday, September 13 starting at 5:30 pm (drop off time) and ending Saturday, September 14 at 3:00 pm. (pick up time)
Dinner (on Friday), breakfast and lunch on Saturday provided.