Back To Events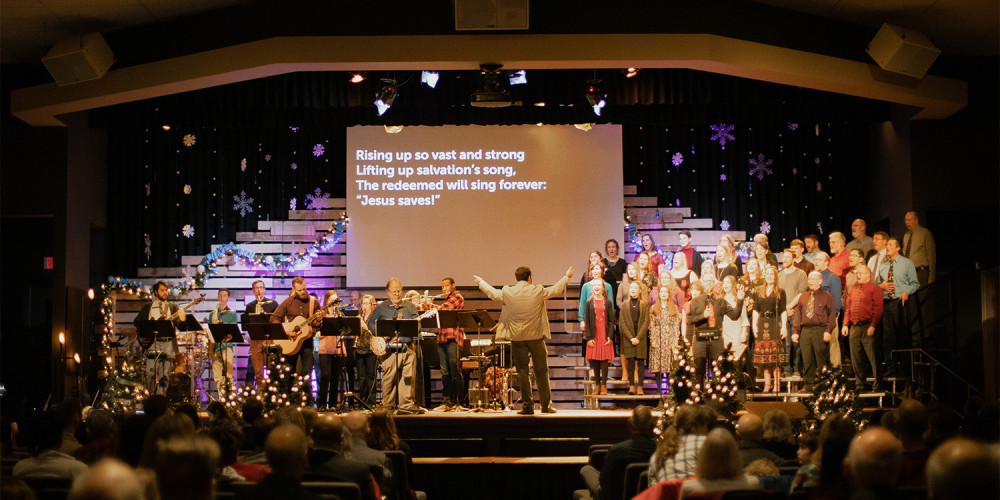 Choir/Orchestra: Spring 2020
Time:
Rehearsals Mondays at 6:30pm
Location:
Faith Bible Church: 600 W. Cora Ave. Spokane, WA 99205
The Spring Worship Choir & Orchestra will have a kickoff rehearsal on Monday, February 3 at 6:30 in the Reception Room. We will lead worship on three Sunday mornings, including Easter (April 12), as well as participating in a Night of Worship in mid-May. If you have questions, contact John Gardner at jgardner@fbchurch.org
Please register for our planning!