Back To Events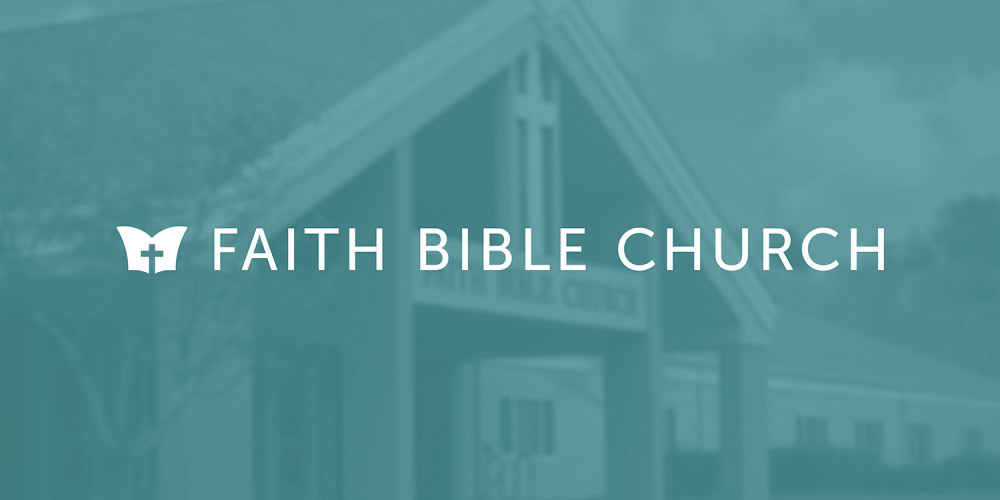 Church Member Meeting
Starts:
Sep/20/2020
Time:
6:30pm
Location:
Faith Bible Church: 600 W. Cora Ave. Spokane, WA 99205
Members can register via the link that they received in an email about the rescheduled meeting.

At the meeting you will hear from the elders about plans for church planting, an update on property development, encouragement to seek church unity and more. Plus you will have the chance to participate in a Q&A time with the elders. You can text in questions now to 509.553.0773 or during the meeting.
The same guidelines that we use for Sunday morning will be in place at this meeting including masks, social distancing and building capacity limits. You can read the full document here.
Even if it is still somewhat smoky, we plan to move forward with the meeting. The event will be livestreamed and recorded for those who cannot make it. Watch Here