Back To Events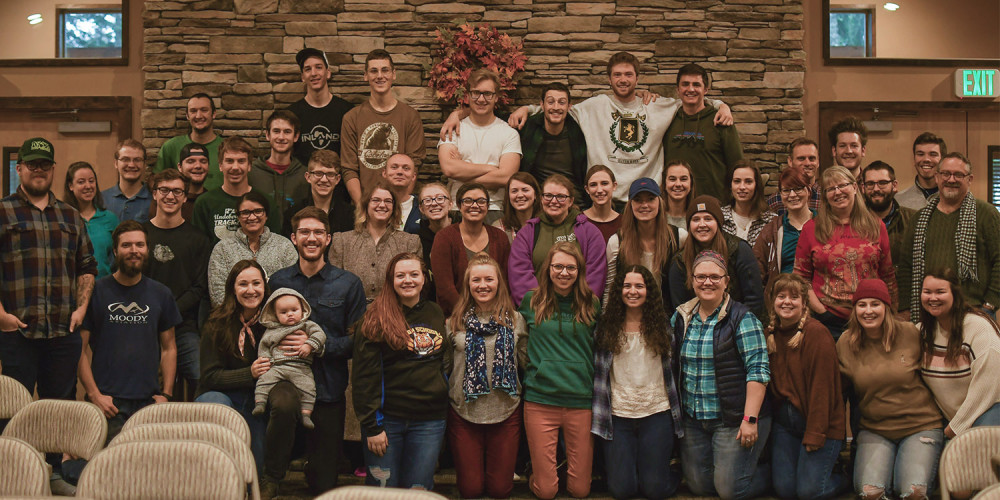 College Fall Retreat 2021
Starts:
Nov/19/2021
Ends:
Nov/21/2021
Cost:
$60*
Location:
Cider Mountain Lodge (Athol, ID)
This year's College Fall Retreat is November 19-21 at Cider Mountain Lodge in Athol, Idaho!
Join us for a weekend at a really great venue where we can 'press pause' on the usual rigor of work, school and studies. You'll have plenty of time to relax, hangout, have fun, and learn from God's word with us. Check out this video and some pictures as a sneak peak to where we'll be staying.

We will learn from the book of James with Isaias Munoz. You'll really enjoy getting to know him at our retreat. Isaias is a good friend of ours from California. He grew up in Philadelphia, and got his first degree through Cornell University's Industrial and Labor Relations school (NY). There he met his wife, Dani. Together they have three wonderful children. Isaias has attained his Master of Divinity (MDiv) degree from The Master's Seminary (TMS), and is currently working on his Master of Theology (ThM).

Isaias is a gifted preacher and writer, as has proven true in his years of helping with Grace Community Church's (GCC) college ministry where he has overseen several large Bible Studies. He also writes for The Master's Seminary journal. Here's a link to some articles Isaias has written.