Back To Events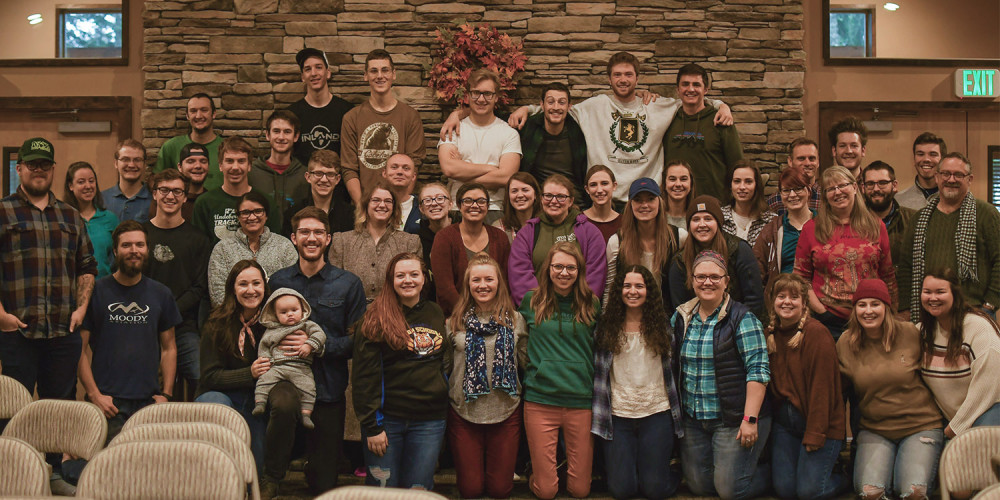 College Spring Retreat 2020 (Canceled)
Starts:
Apr/25/2020
Ends:
Apr/26/2020
Cost:
$75
Location:
Ross Point Camp & Conference Center
Retreat Theme: "Worthy Citizens" – Philippians 1:27-2:18
How should a citizen of the Kingdom of God live? When we live like eternity is irrelevant and our heavenly citizenship is a small thing, life quickly fills with problems. Kingdom citizens are called to live worthy of the gospel – outside the church, inside the church and in our own lives. Join us this weekend to be challenged from God's Word to grow in evangelism, to live in unity with one another, and to work hard at your own spiritual growth.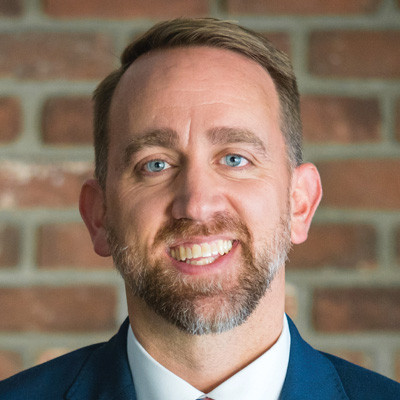 Speaker: Jay Lennington.
Jay is the Junior High and Membership Pastor of Grace Community church in Sun Valley, CA. He moved from Morton, Illinois in 2013 to attend The Master's Seminary. He graduated from TMS with his Master of Divinity in 2016 and is currently finishing up his Doctor of Ministry degree. He and his wife, Leah, have four children: Lacey, Callan, Tad and Hollis. Jay is respected among his fellow pastors and friends for his Christ-like humility, practical wisdom, and exemplary lifestyle with his marriage, family and personal life. You will be blessed to sit under his teaching for a weekend.