Back To Events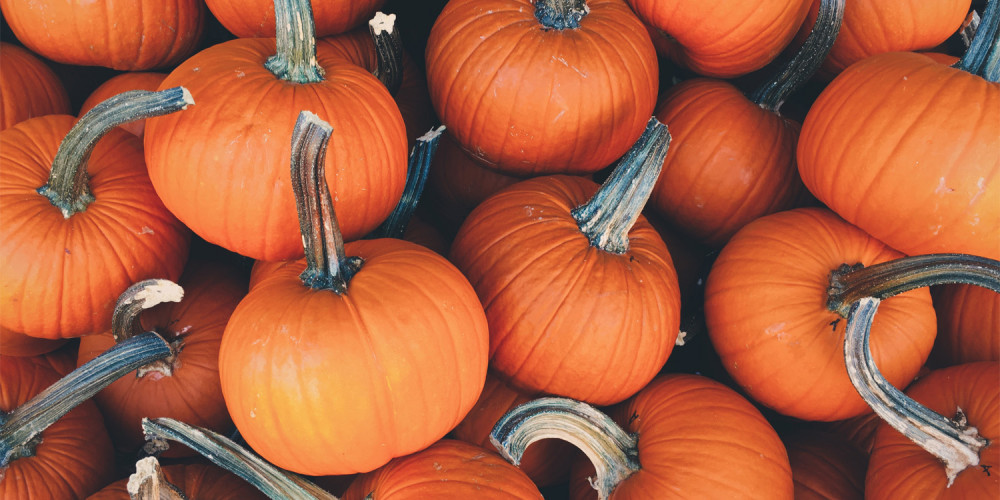 Fall Gospel Noise Focus 2019
Starts:
Oct/26/2019
Ends:
Nov/03/2019
Location:
Your own neighborhood!
This year we are encouraging everyone to come up with creative ways to reach out, serve and get to know your neighbors for the sake of building relationships where you can share the gospel! We'll be doing this together between October 26 and November 3! Here are a few ideas:
Help your neighbors rake their leaves
Bake something and share it with your neighbors
Do something special in your front yard during halloween to get to know people more as they come through trick-or-treating!

Read Nathan's article and Kelly's article for more ideas!