Back To Events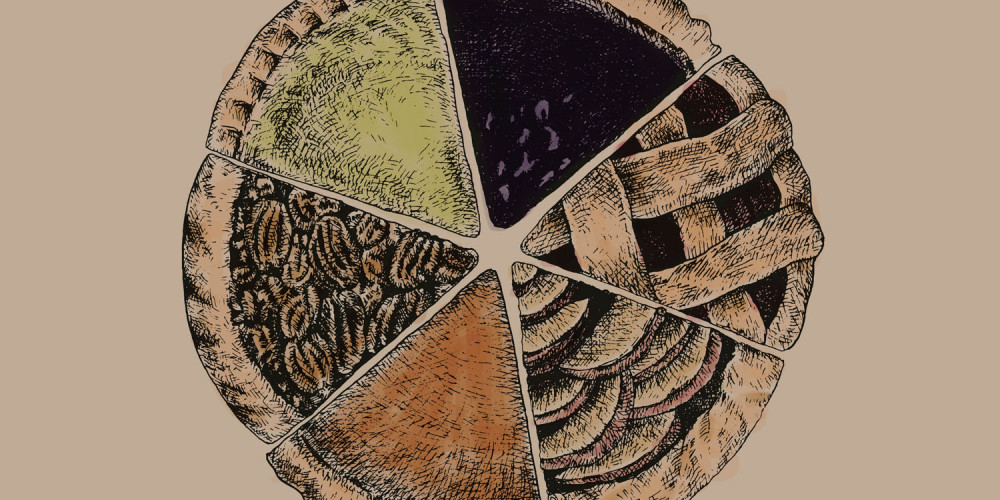 Family Picnic & Pie Making Contest
Starts:
Aug/25/2019
Time:
After Second Service
Cost:
Free
Location:
Faith Bible Church Auditorium
After second service, we'll gather and eat lunch together as a family in Christ. If you like to bake, bake a pie and share it in our judged contest. Bring food for your family, and maybe a little extra to share.
There will be space for outdoor yard games, and tables for eating inside.