Back To Events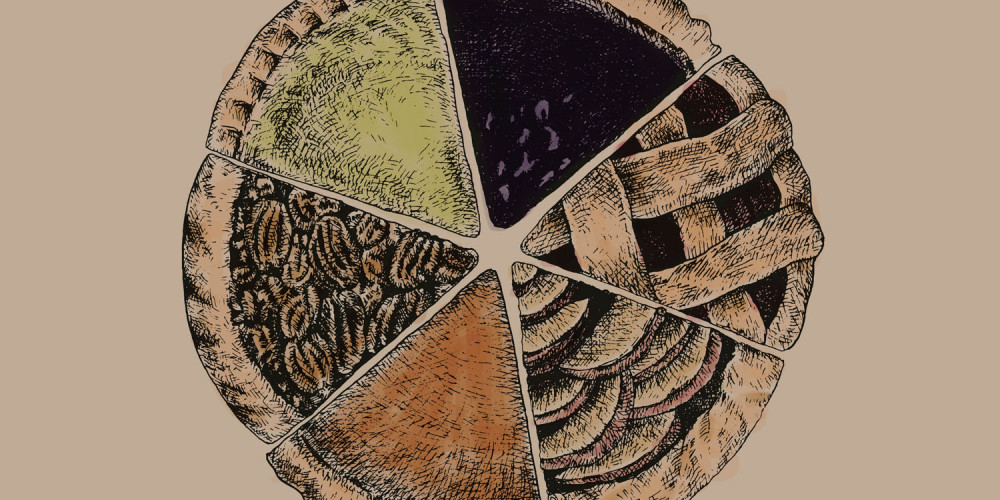 Family Picnic & Pie Making Contest
Starts:
Aug/25/2019
Time:
After Second Service
Cost:
Free
Location:
Faith Bible Church Auditorium
What to Bring
1. Food for your family and a little extra to share just in case people around you need food. If the food you are bringing needs to stay cool, please bring a cooler and keep the food cool in your car, if possible. We won't have an area designated for food to be stored as the kitchen will be full with pies and ice cream, so bring food that is easily stored and eaten (picnic food).
2. Your pie that you baked for the pie making competition! If you choose to participate in this, please cut your pie into smaller slices and bring the pie to the reception room anytime between 8am and noon. Also please bring a small piece of paper with the name of your pie and any special instructions or ingredients that you want to highlight. Please do not plan on baking your pie at church. The pie judging will happen between 12:00 and 12:30 and then everyone who wants some pie will be coming through to taste pies for fun. FBC will be providing more pie and vanilla ice cream and whip cream. Honestly, you could skip lunch and just eat a lot of pie if you wanted to!
3. Swimming shorts for your kids to participate in the 22 foot water slide or the water bouncy castle or for yourself if you want to do the water slide or the dunk tank. We will be accepting adult volunteers in the dunk tank!
4. Yard games. Bring your favorite yard games to play in the fields behind and beside the sanctuary.
5. Folding chairs or blankets to sit outside. There will be designated areas to eat inside the church building, however, if you want to eat outside you can as long as you can find a space that is not being used for yard games! You may also want to sit around outside and visit with people while others are playing, so lawn chairs might be good, if you want them.
So, in summary, bring some picnic food to eat, unless you want to just eat pie. The rest is up to you and your desire for fun together!
What FBC is providing
1. We will provide water, lemonade and coffee and cups to drink those beverages.
2. We will provide extra pies so that there are plenty of pies for all to eat, as well as ice cream and whip cream, and plates and forks and spoons for eating those things.
3. We will provide the 22 foot water slide, a wet bouncy castle, and the dunk tank.
We need some volunteers
1. To help serve pie and ice cream and refill beverage containers. Contact Nathan Thiry if you are interested in helping!
2. To help run the 22 foot water slide, the wet bouncy castle (for smaller kids) and the dunk tank. Contact Nathan Thiry if you are interested in helping!
3. To help set up the auditorium after second service. We will put out some tables for those who need tables. Everyone else can use chairs without tables or the floor, depending on your preference. You don't need to let us know if you are able to help with this. Just be in the big room at noon when second service ends.
Schedule
10:30am –12:00pm
During second service, the 22 foot slide, the wet bouncy castle and the fields for yard games will be open. If you attend first service and you want to come outside and have fun between 10:30 and noon, please plan on doing that.
12:00pm – 12:15pm
Set up the auditorium with some tables or just move chairs around and grab your food from your car.
12:15pm
Eat together with the people around you. Tell stories, encourage each other, share your food, have fun being the family of God.
12:00pm – 12:30pm
The pies in the competition will be being judged. Close to 12:30 we will have a pie judge commentary and announcement of winners. Water attractions will be temporarily closed 12:00-12:30 while we eat and the pies are judged.
12:30pm - 2:30pm
All of the water attractions outside will be open, including the dunk tank.