Back To Events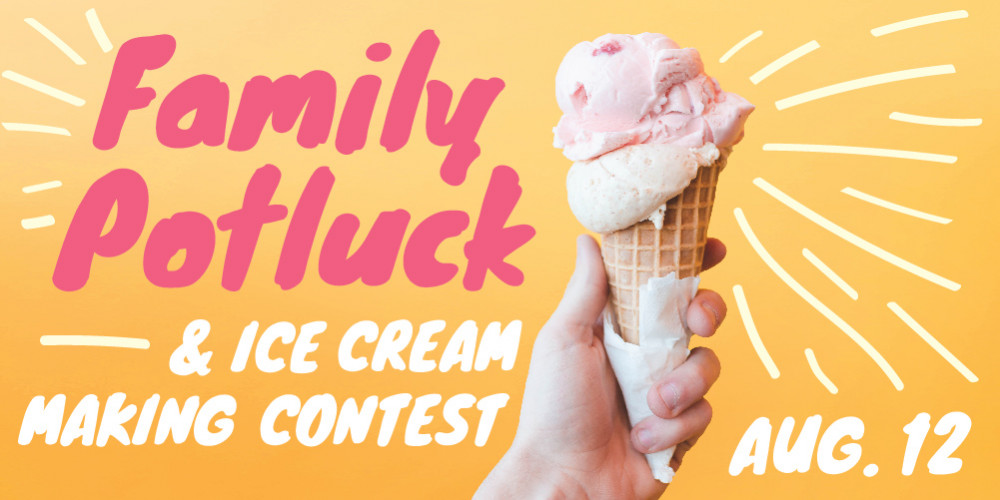 Family Potluck & Ice Cream Making Contest
Starts:
Aug/12/2018
Time:
After Second Service
Cost:
Free
Location:
Faith Bible Church Auditorium
Join us for our annual FBC Family Potluck—this year tacos are provided by the church! Enjoy games, an ice cream making contest, a dessert potluck and time with friends and family!
No need to bring a main or side dish or drinks, just bring a dessert to share, if you want. Plain vanilla ice cream will also be provided. Tacos and drinks provided (gluten free and vegetarian options available) as well as plates, bowls, silverware, cups, and napkins.

Dave & Lois Belch Homecoming celebration
Dave & Lois Belch, missionaries to Tenerife most recently (as well as numerous other places over the years) are retiring this summer and coming back to Spokane! We will be celebrating what God has done through their work and enjoying fellowship with them as part of the Potluck as well!
Ice Cream Making Contest:
Bring a half-gallon of your favorite home-made ice cream. Prizes will be awarded!
Yes, there will be enough room in our freezers for you to store your ice cream during church services.
Ice Cream can be dropped off in the Reception room anytime after 8am. It will be stored in our freezer until it is served.
Please include a title for your ice cream and a list of ingredients.
All entries must be received by 12:30pm to be included in the contest.
Please note that due to the potluck, coffee and donut holes will not be served between services Sunday August 12.