Back To Events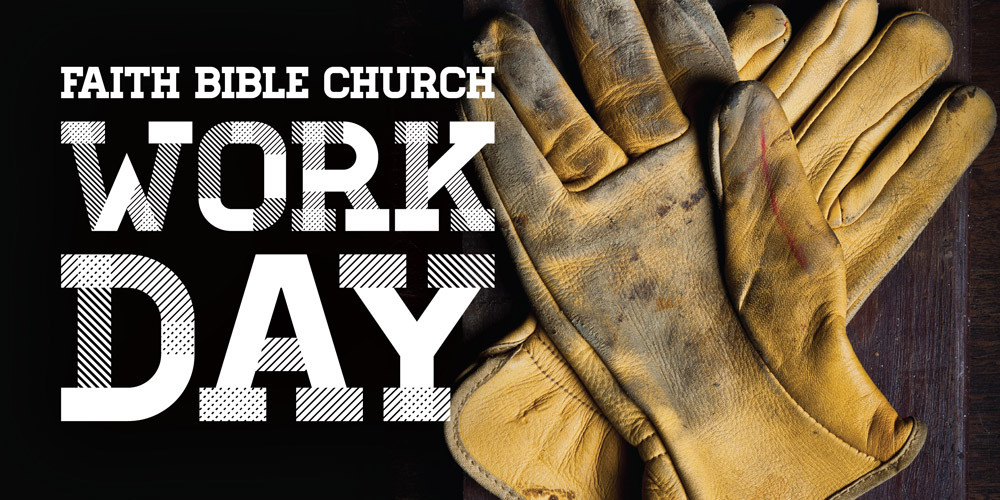 FBC Work Day
Starts:
Apr/28/2018
Time:
8:00am – 12:00pm
Location:
Faith Bible Church: 600 W. Cora Ave. Spokane, WA 99205
Bring your yard tools: brooms, rakes, pruning, shovels, etc. We will be cleaning the parking lot, curbs along Cora, filling planters with dirt and planting.
Coffee, donuts and muffins provided for breakfast. Pizza for lunch.