Back To Events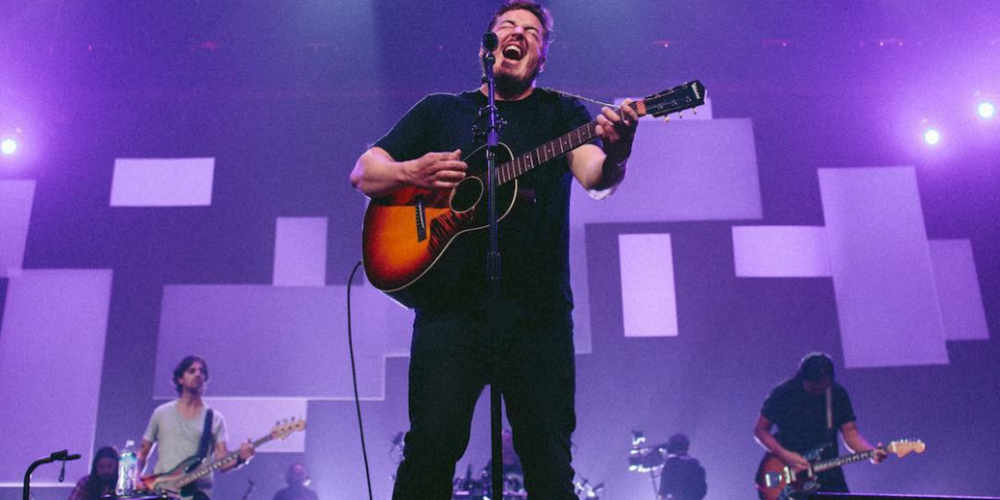 Ghost Ship Concert at Faith Bible Church
Starts:
Dec/01/2018
Time:
7:00pm
Cost:
$15*
Location:
Faith Bible Church: 600 W. Cora Ave. Spokane, WA 99205
Join Ghost Ship, Saturday December 1
Ghost ship will be playing songs like Look What God Has Done and Revelation of Jesus Christ and more on December 1 at 7:00pm at Faith Bible Church! Listen to their music here on Spotify.

We recently had lead singer Cam Huxford on our Family of Faith podcast, where he shared how his songwriting is grounded in scripture and how they aim to encourage the Church as they reach out to the communities where they are. Listen to this episode of the podcast.

Tickets & Details
Tickets are $15 and only $5 for those under age 14!
Purchase tickets at fbchurch.org/ghost or at the door.
Print your registration confirmation or pull it up on your phone when you arrive at the event as your ticket.
Doors will open at 6:30pm.