Back To Events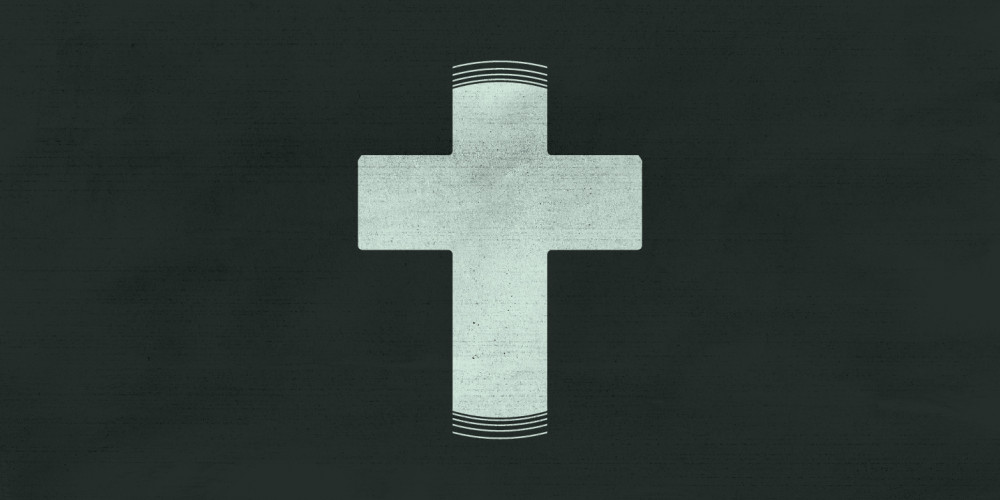 Gospel-Centered Sanctification Class
Starts:
Apr/10/2019
Ends:
May/22/2019
Time:
Wednesdays 6:30-8:00pm
Location:
Faith Bible Church, Room 263
In this class we will learn about the process through which God gloriously transforms His people into the image of Christ to joyfully serve Him while we anticipate His return! We will explore the topics of how we grow in our Christian walk through gospel grace and what things often keep us from growth. This class is ideal for those who are discouraged, wanting grow in their faith, and/or wanting to encourage others in their faith.
While not required, we strongly encourage those in our class to read the book Sanctification by Michael Riccardi as it supplements our material excellently.