Back To Events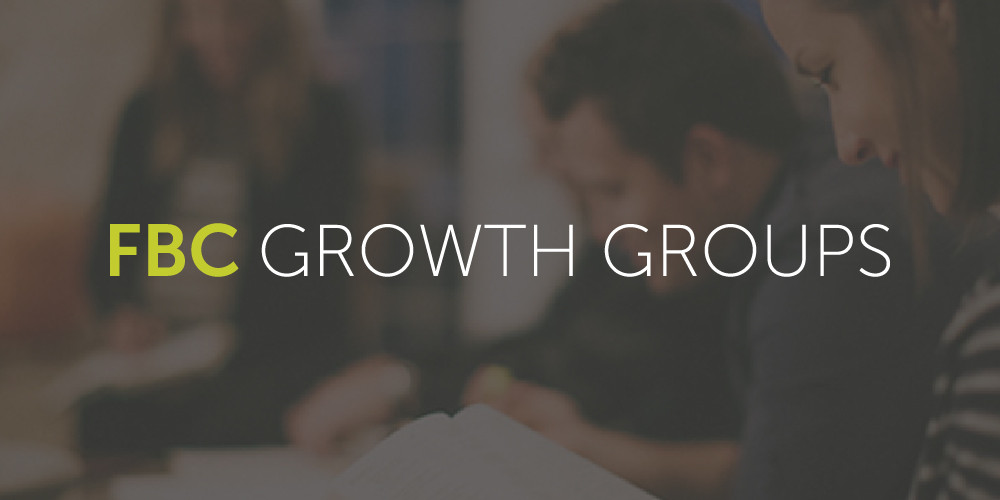 Growth Groups
Time:
Various
Location:
Various
Biblical life change happens when Christians join together in small groups and together submit to the authority of the Word of God. Believers become more like Jesus when together they seek by the power of the Holy Spirit to conform their lives to the Bible's teaching. We have Growth Groups on every day of the week all over the greater Spokane area.
Pick up a growth guide at the Information Center or download here!

Growth Groups begin the week of September 8!