Back To Events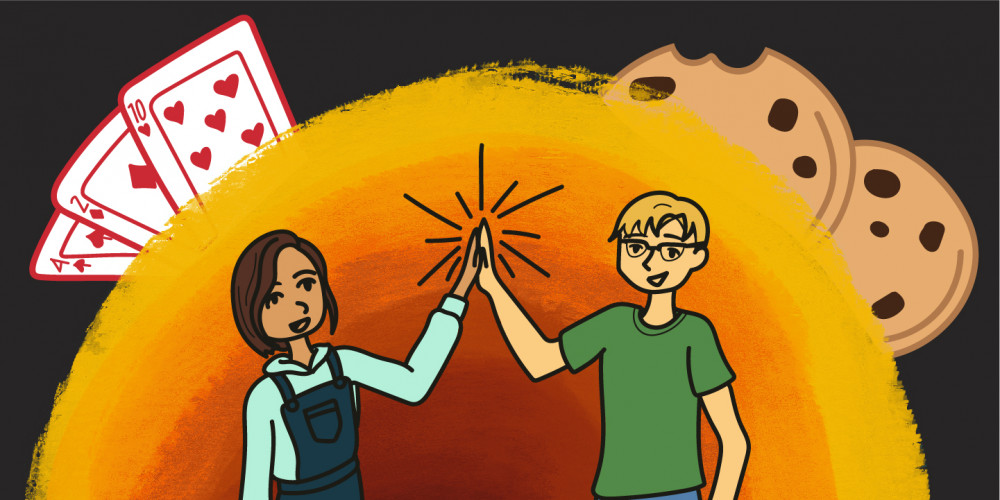 High School Dessert Nights - April and May (Canceled)
Time:
6:30 – 9:00 pm
Cost:
Free (Registration Required)
Location:
Various
A time for friendship and sugar. Enough said.
We hope these times will give the High-School students some relational space with their peers and leaders.
By registering you are giving your permission for your student to attend if he/she is able.
When: April 18th and May 29th 6:30 pm to 9:00 pm.
Cost: Free
What to expect: Dessert and friendship.
Dates and Locations:
April 18, 2020 - Rainbow's House (Mead)
May 29, 2020 - Peterson's House (Colbert)
Specific locations will be sent in confirmation email after registration is completed.
For questions contact Josh Sturm (715)803-0527 or jsturm@fbchurch.org