Back To Events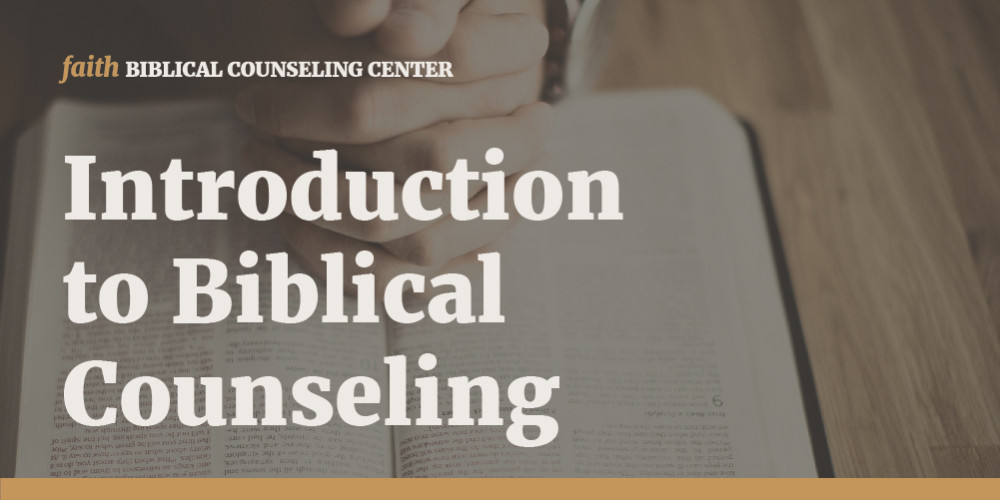 Introduction to Biblical Counseling (Hood River, OR)
Starts:
Sep/17/2021
Ends:
Nov/13/2021
Time:
3 Weekend Sessions*
Cost:
$145*
Location:
Faith Bible Church Hood River: 1889 Belmont Dr Hood River, OR 97031
Details
Instructor: Brian Sayers
Dates: (3 weekends) Sept. 17-18, Oct. 22-23, Nov. 12-13
Class Time(s): Each weekend session is Friday 5:45pm-9:30pm and Saturday 8:00am-5:15pm (must attend all three weekends)
Location: Faith Bible Church, 1889 Belmont Dr. Hood River, OR
Cost: $145* total
FBC Hood River members, email the office for a discount code.
Register by September 13th
Helpful Texts: MacArthur, Counseling: How to Counsel Biblically; Mack, Strengthening Your Marriage (please purchase on your own)
The Faith Biblical Counseling Center, Spokane,WA provides training for those interested in learning how to better minister the Word of God compassionately to others in spiritual need. God desires that soul care and shepherding take place in the local church, and we desire to help equip you for that ministry.
For those desiring to pursue certification, our Biblical Shepherding class fulfills the ACBC "Basic Training Course" requirements. See the requirements for certification at biblicalcounseling.com/certification. It also fulfills some of the reading and counseling observation requirements. The ultimate aim is to help you become a "skilled spiritual friend," who is able to help people grow in their relationship with God and their ability to view and respond to life in a God honoring way.
Note: We will be providing snacks Friday evening and a continental breakfast, snacks, and lunch sandwhiches on Saturday.