Back To Events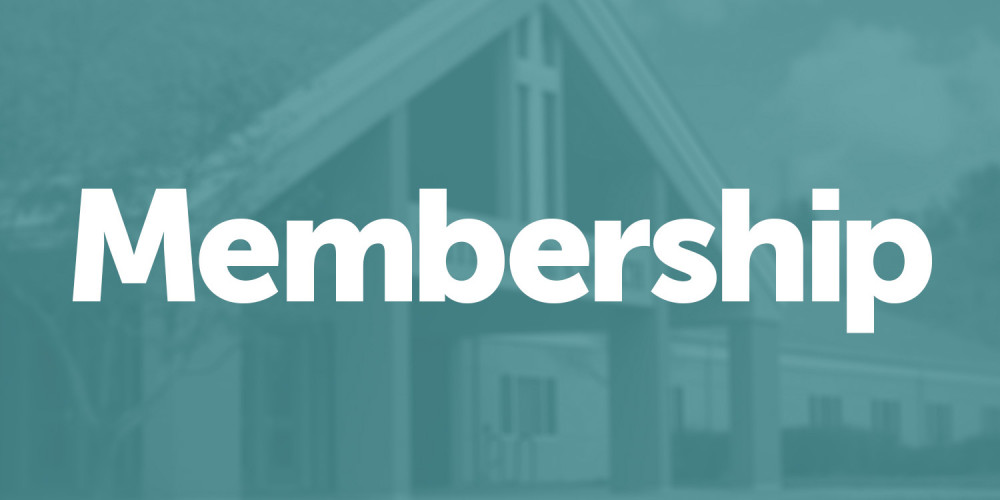 Membership Class
Starts:
Jan/09/2022
Ends:
Jan/30/2022
Time:
Sundays 10:30AM
Cost:
Free (Registration Required)
Location:
Faith Bible Church: Room 264
Are you ready to join Faith Bible Church as member? We offer a 4-week membership class that will help you learn what we're all about as a church, what we believe, and how you fit into our mission to be a loving community making disciples of Jesus Christ. You'll also have the opportunity to ask questions and get to know some of our leadership in the process. This is a comprehensive class about Faith Bible Church. Then, once you've finished the class you'll have the option to complete the process of joining as a member!

The purpose of becoming a member of the local church is to work together with other Christians to spread the good news that Jesus Christ died and rose again to save sinners. Church members use their abilities and resources to serve one another in order to help each other grow in Christ-like maturity. They must be trained and equipped to use their spiritual gifts alongside the church's biblically qualified elders and deacons. Learn more about the purpose of membership.
Instructor: Dave Knowles

Note: Face coverings are optional.