Back To Events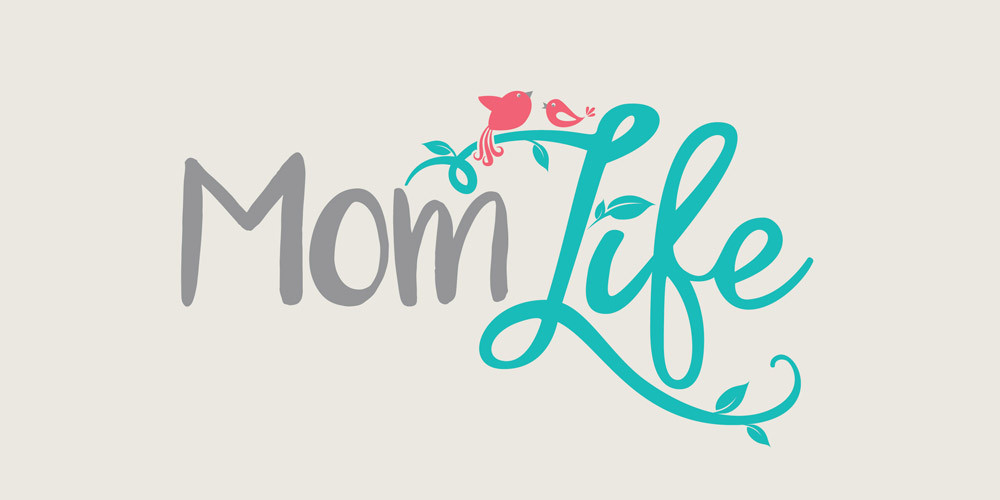 MomLife: In-Home 2020
Time:
Various
Cost:
Free
Location:
Various
This Year MomLife is going to look a little different! Hostesses and mentor moms will lead groups of FBC mothers of preschoolers and elementary age children, in homes! The focus will be on the Titus 2 ministry of older and younger ladies pouring into each other's lives. We will be meeting monthly for the purpose of looking to God's word for encouraging and training for the important job you have as mothers.
Where:
After registering, you will be assigned to an in-home group mostly by region. We will email you to let you know your hostess, mentor mom, and the location.
When:
Each group (5-7 ladies) will decide when their 2-hour monthly meeting will take place. We would encourage groups to meet during a time that will allow you to leave your kids at home with dad, grandparents, or a sitter. We suggest an evening or a weekend.
Childcare:
For health and safety reasons childcare is not provided at these meetings. You can, however, bring an infant to be with you. We hope to resume childcare when we start meeting as a big group at FBC.
Registration is FREE for this special in-home MomLife. PLEASE REGISTER BY Sept 13, 2020.
For more info contact Susan Webley at swebley@fbchurch.org, Lana Pustovit at info@fbchurch.org or Shae Brown at faithbiblemomlife@gmail.com.