Back To Events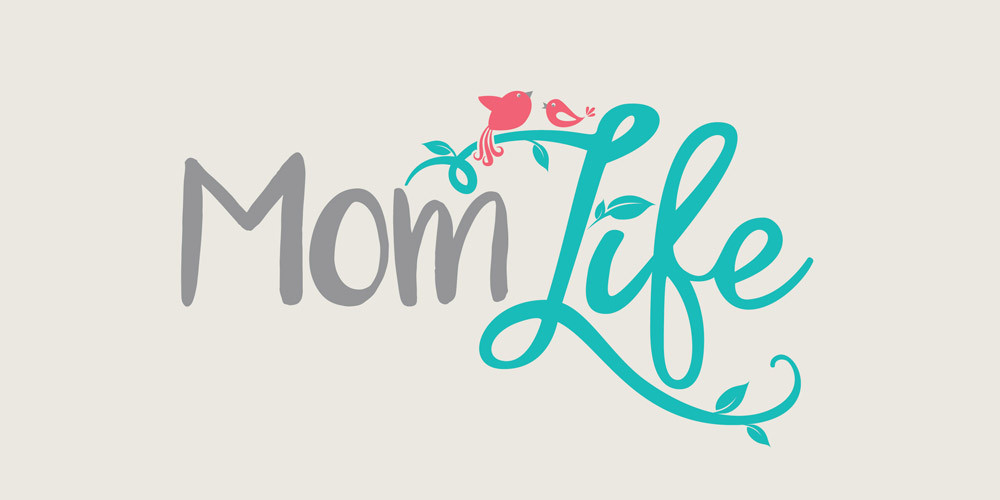 MomLife Groups
Time:
Various
Cost:
$15*
Location:
Various
Hostesses and mentor moms will lead groups of moms with children of all ages, in homes! The focus will be on the Titus 2 ministry of older and younger ladies pouring into each other's lives. We will be meeting monthly for the purpose of looking to God's word for encouraging and training for the important job you have as mothers.
Where:
After registering, you will be assigned to an in-home group. Your assigned mentor mom will contact you with group information and location.
When:
Each mentor mom will decide when their 2-hour monthly meeting will take place, (October, November and January through April.) Our mentor moms will do their best to schedule their gatherings during a time that will allow you to leave your kids at home with dad, grandparents, or a sitter.
Childcare:
Childcare is not provided at these meetings. You can, however, bring an infant to be with you.
Kickoff Event:
We will also have a large group MomLife Kick-off, Wednesday, September 29th, at 9:30 am at the church. You will need to indicate in this registration if you are planning to come to that event, and the kids you are planning to bring. The childcare will depend on the number of volunteers we can get. So, if you know someone who can help with childcare during this one-time event please let the office know at info@fbchurch.org.

*Scholarships are available. Please contact Susan Webley at swebley@fbchurch.org for more info and a discount code before registering.