Back To Events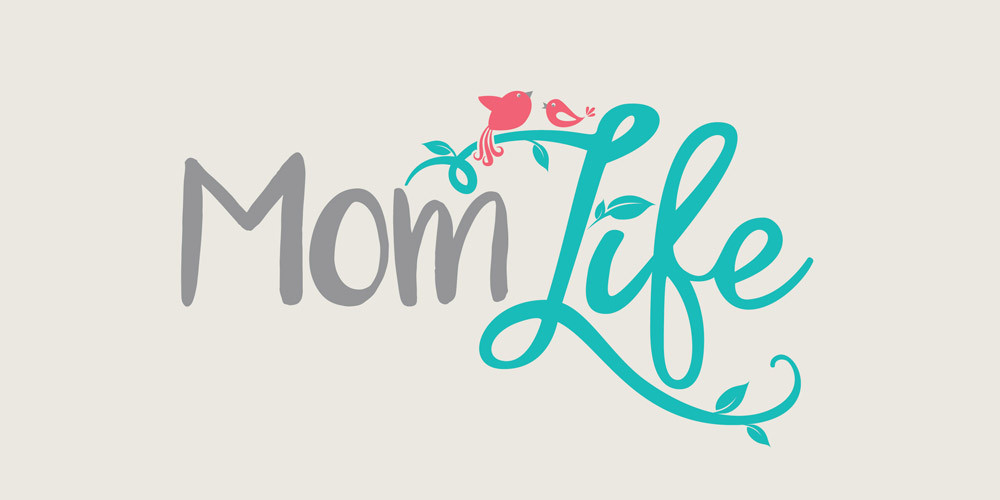 MomLife: Restored
Time:
Second Wednesday of each month 9:15-11:30am
Cost:
$30
Location:
Faith Bible Church: 600 W. Cora Ave. Spokane, WA 99205
Moms mentoring Mothers of Preschoolers (birth – kindergarten)
A group for mother of preschooler (newborn – kindergarten) that meets monthly for the purpose of encouraging and training women for the important job they have as mothers. Childcare is included (up to kindergarten) and homeschooled siblings where children are nurtured and instructed in God's Word. Volunteers and helpers are always needed. This program runs from September through May and registration is required.
This years' theme is Restored.
When:
September 12th, 2018—May 8th, 2019 Meeting the second Wednesday of the month from 9:15 to 11:30am, at FBC.
Registration:
$65 Until January 31, 2019
$30 after February 1, 2019
Bring a friend for free!
Online registration is closed for this year, you can still register at the event when you come.