Back To Events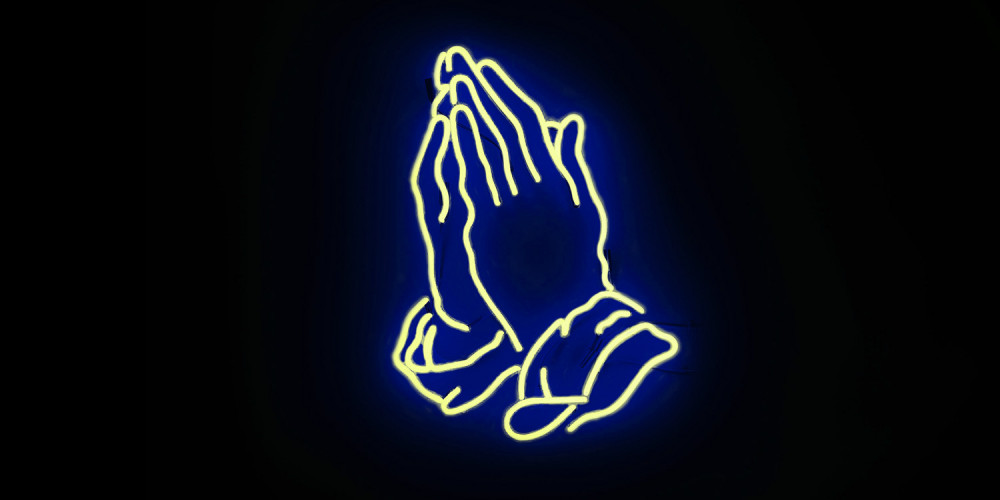 October Prayer Meetings
Starts:
Oct/01/2020
Ends:
Oct/29/2020
Time:
6:30pm – 7:30pm
Location:
Faith Bible Church: Reception Room
Join us Thursdays, October 1, 15, and 29 at 6:30pm.
Prayer Topics: Focused on our national, state, local issues. Things such as COVID and its impacts, the election, racial tension, and the church's challenges in those things including leadership, unity of the body of Christ, and wisdom for the path forward.