Back To Events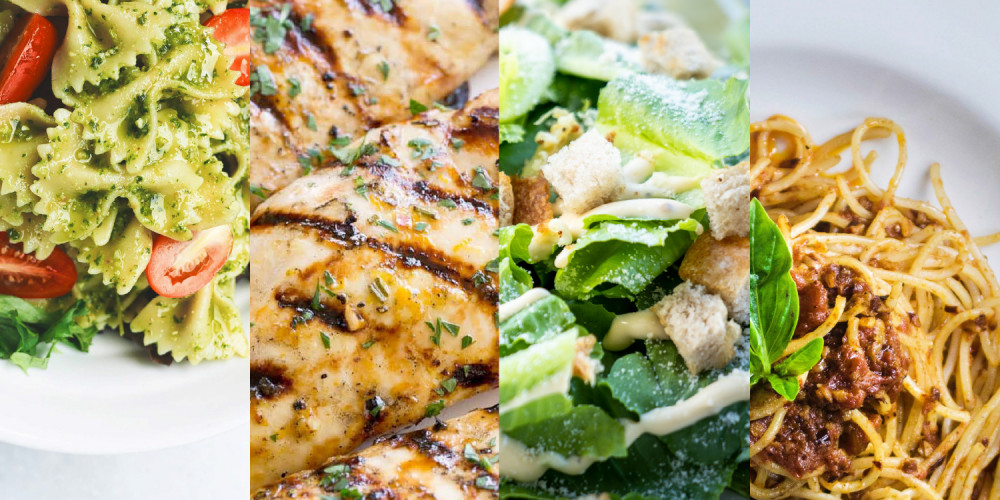 Parents' Night Out
Starts:
Nov/19/2021
Time:
6:30PM
Cost:
$60*
Location:
Chateau Rive (Located in the Flour Mill)
Our hope for this evening is to provide parents an enjoyable evening away from the house with great food in an elegant location. Parents can expect to receive resources for their family as well as encouragement from God's Word. Our theme for the evening is "Leading Your Children to Christ"
*$60 per couple or $30 for an individual

Register by November 7.