Back To Events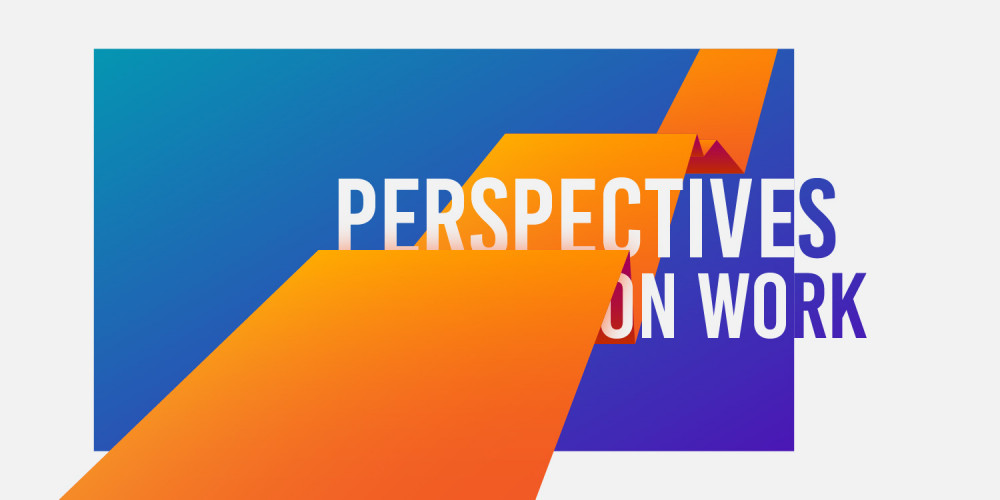 Perspectives on Work, Career, and Provision Seminars
Starts:
Jul/11/2021
Time:
6:30pm – 8:00pm
Cost:
Free
Location:
Faith Bible Church
Have you ever wondered about what the Bible says about salaries, or which profession you should choose? Walt Takisaki and Toby Rainbow answer these questions and many more, over the course of four Sunday evening seminars.
April 25, 2021
1. What Should I Be When I Grow Up?
Walt and Toby lay the groundwork with a biblical perspective of work, then apply it to some common questions, ranging from college to career path changes, to the Great Commission.
Listen Now
May 16, 2021
2. Money, Money, Money
As Walt and Toby talk about the root of many kinds of evil, they answer questions about greed, making too little money, whether or how to seek promotions, moving for a job, and more.
July 11, 2021
3. Work Thrash and Chaos
Work involves all kinds of difficulties for Christians. Walt and Toby explore how to handle a variety of tension: spiritual, mental, relational, emotional, and physical.
Register for Part 3
Date TBD
4. Rock Star Work Performance
Perspective on authority, servanthood and stewardship. Laboring and toiling. Wisdom, insight, strength, productivity. Continuous Learning. Preparing for future changes in economy, company, job demands, provision. How to manage your soul through all the above.