Back To Events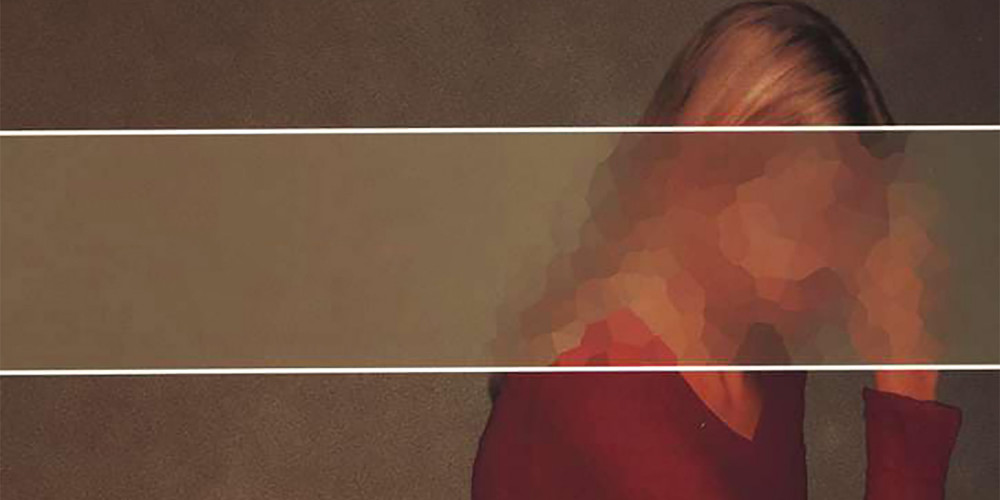 Quieting a Noisy Soul Class
Starts:
Oct/20/2021
Ends:
Apr/20/2022
Time:
Wednesdays, 6:30PM
Cost:
$40 (includes materials)
Location:
Reception Room
This is a 24 week guided class to grow your knowledge of God, and with this truth you will learn how to trust God and overcome guilt, anxiety, anger, and despair. This is a weekly Bible study with Bible memorization and watching a DVD class by Dr. Jim Berg. This class is recommended for anyone who is seeking Biblical help & growth for above mentioned issues.
Instructors: Tim & Leslie Widmer
Dates: 10/20/21 – 4/20/22 (not meeting 11/24, 12/22 & 29, 4/6)
Cost: $40 for Materials (if you already have these materials contact the church office at info@fbchurch.org for a free class code before registering)
Required Materials: Taking Time to Quiet Your Soul by Jim Berg. Materials are discounted if bought through Faith Bible Church. The study workbook is $25 and a CD of lectures is $15.
Childcare: You may utilize the Discovery program for your kids in grades K-5th.