Back To Events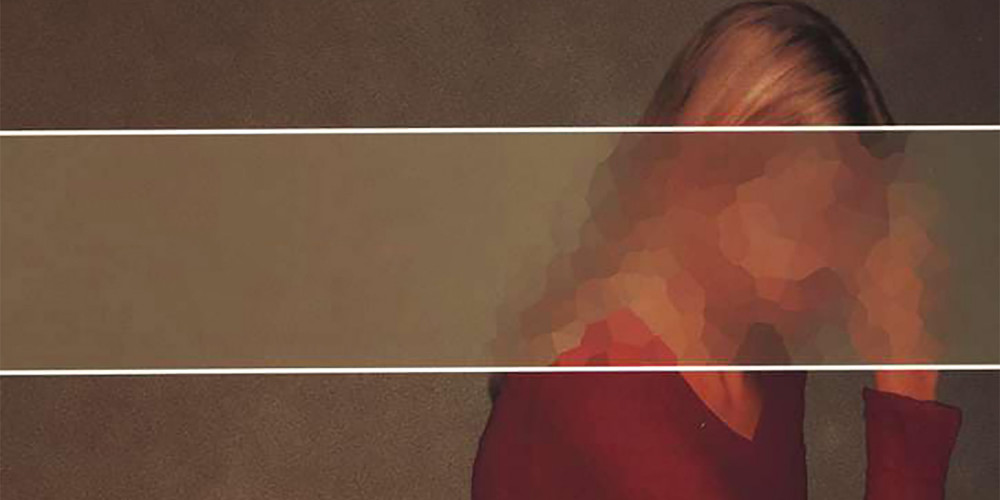 Quieting a Noisy Soul Class (College)
Starts:
Jun/07/2020
Ends:
Aug/23/2020
Time:
8:30AM
Cost:
$40 (includes materials)
Location:
Via Zoom Meeting
Ladies, have you ever needed help with anxious thoughts, or struggles with guilt and bitterness? What about other sins and struggles of the mind? We've all been there. Some of us are there now! Well, there are practical biblical habits you could learn to grow in these ways! The Quieting a Noisy Soul class is a wonderful program that gives you the tools for fighting sin in the battlefield of your heart and mind. This is where the battle must always start.
Thankfully, God promises us victory in this battle. But the victory can only come through Him, the Gospel, his word, prayer and the power of his Spirit in our lives!
Please join Tanya Cammack this Summer for our Quieting a Noisy Soul class. This class is one that FBC holds only a couple times a year, but this time it is being taught and tailored specifically to you college ladies.
We will meet via Zoom to study His promises, his Word, and his character. These are the means by which God promises rest for our weary souls (Matthew 11:28).