Back To Events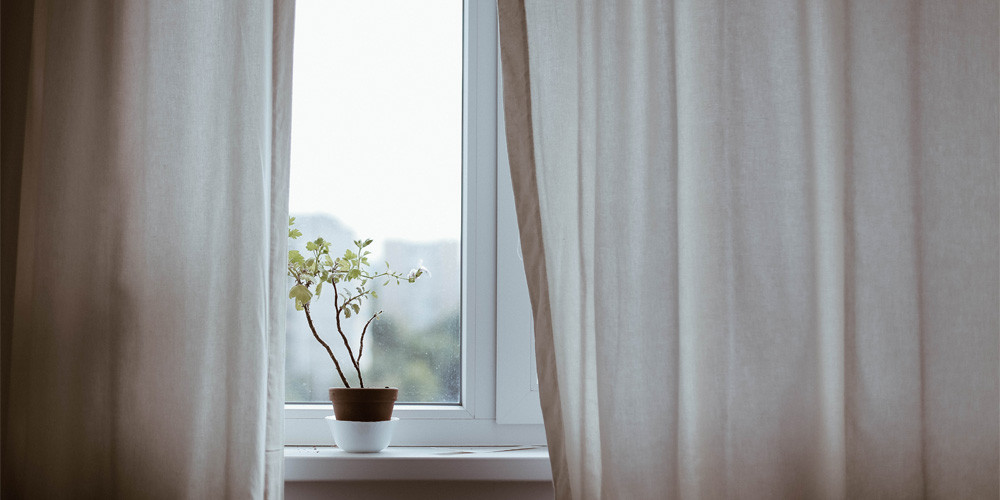 Quieting a Noisy Soul
Starts:
Feb/12/2018
Ends:
Jul/16/2018
Time:
Mondays, 5:00pm - 6:30pm
Cost:
$25 (includes book)
Location:
Faith Bible Church: Connection Room
You are invited to join Kelli Dionne for the class "Quieting A Noisy Soul", an in-depth, 24 lesson study on overcoming guilt, anxiety, anger and despair. This class involves watching a weekly lesson together on DVD, group discussion, scripture memory, and a guided workbook with a weekly lesson. This class, meeting each Monday, helps us examine what we are thinking and believing so that we can be free from the emotions that cripple us in our walk with God.
Email Kelli Dionne at counseling@fbchurch.org if you have questions.
Cost includes the "Taking Time to Quiet Your Soul" book which will be provided at the first class meeting.