Back To Events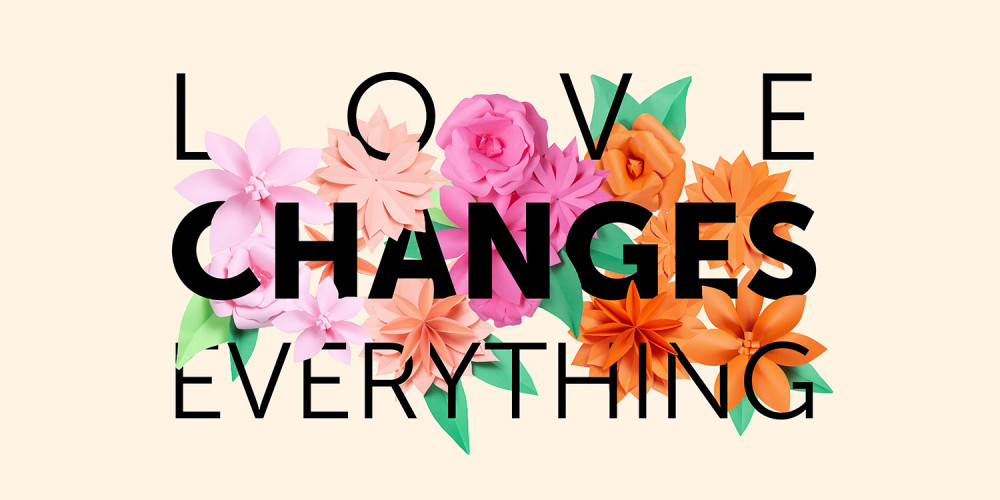 Resurrection Sunday (Easter) Services (Postponed)
Starts:
Apr/12/2020
Time:
8:30 & 10:30 am
Location:
Faith Bible Church: 600 W. Cora Ave. Spokane, WA 99205
Due to the CDC's recommendations regarding the COVID-19 situation, in-person Resurrection Sunday Services will be postponed. We will still do something special to celebrate over out livestream church services at fbchurch.org/live but our planned in person program will most likely happen during the summer, because why not celebrate Christ's resurrection twice! (And every day!)
—

We will enjoy special musical performances and worship in song together! We will also have a Good Friday Service on Friday at 6:30pm.

Childcare and children's classes from infant through 2nd grade is available. Learn more about our Family and Children's ministries
Learn More about Faith Bible Church
About // Visitors // Ministries