Back To Events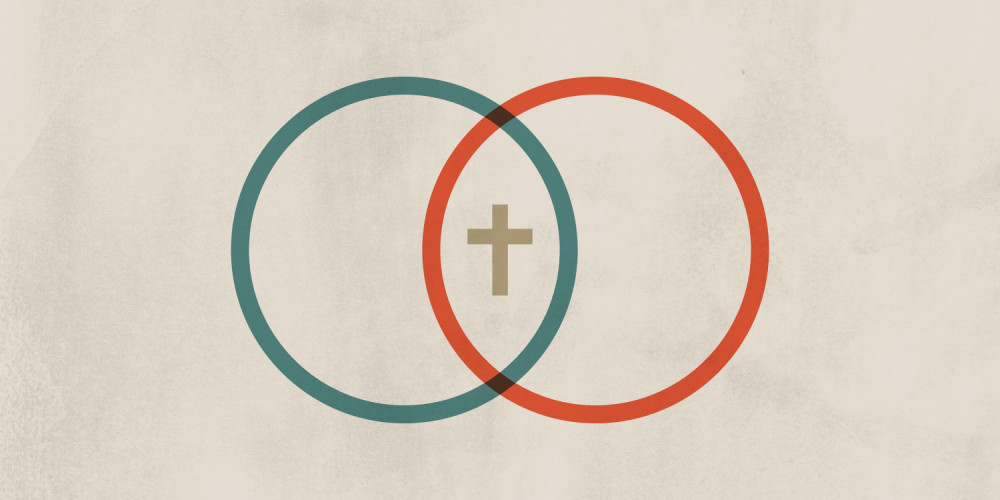 Gospel-Centered Marriage Class
Starts:
Feb/06/2022
Ends:
May/01/2022
Time:
Sundays at 10:30am (second service)
Cost:
$20
Location:
Faith Bible Church: Room 262
This interactive class is designed for couples who are new believers, young marrieds, or those needing a "tune up." Come and learn what the Scriptures teach about how to pursue a Christ-honoring marriage. Our team of facilitators are passionate about God's design for marriage. Come prepared to share your own struggles and triumphs and glean wisdom from other couples with the goal to strengthen your marriage and establish it in the gospel.
Instructors: Chris & Kyrsi Connelly and Mark & Lyn Hippauf.
Registration Price Includes materials.