Back To Events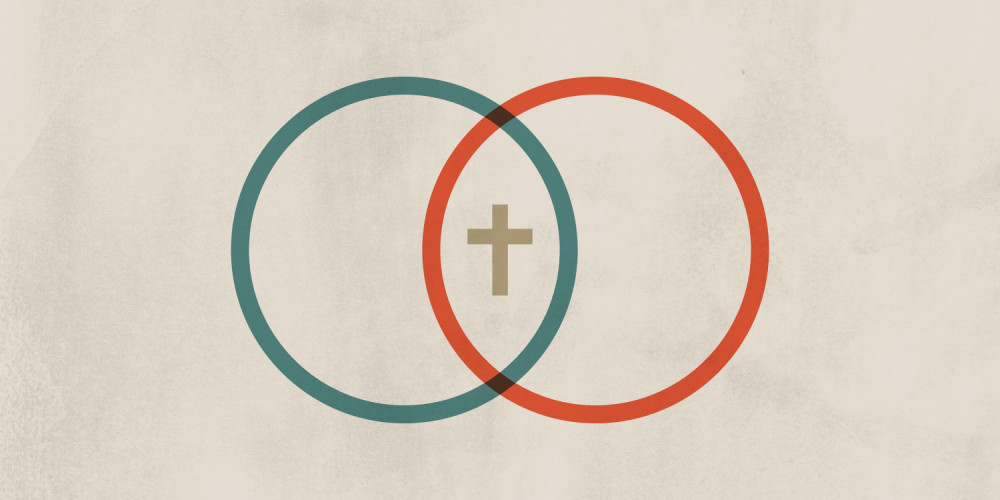 Gospel-Centered Marriage Class
Starts:
Sep/19/2021
Ends:
Nov/21/2021
Time:
Sundays, Second Service (10:30AM)
Location:
Faith Bible Church: 440 W. Cora Ave. Spokane, WA 99205
This interactive class is designed for couples at any point in their relationship; from engagement through to the Golden Anniversary, 50+ years. Whether you are experiencing challenges in particular areas of your marriage or just looking for a "tune up", come see what God's word says about marriage. Our team of facilitators are passionate about God's design for marriage. Come prepared to share your own struggles and triumphs and learn tips from other couples with the goal to Strengthen Your Marriage.
Instructors: Chris & Kyrsi Connelly, Alex & Beth McCauley, and various mentoring couples.
Registration Price Includes materials.