Back To Events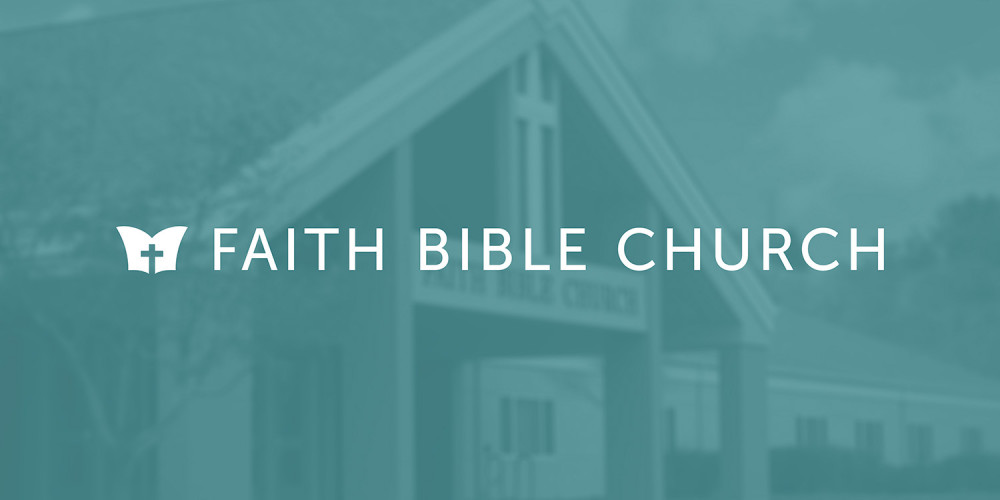 Sunday Morning Services
Time:
8:00AM + 9:45AM + 11:30AM
Location:
Faith Bible Church: 600 W Cora Ave.
Due to COVID-19 restrictions registration is required to join for a Sunday Service. Click on a service below to register for this Sunday, January 31.
First Service - 8:00AM Childcare through 3 Year Olds
Second Service - 9:45AM Childcare through 3 Year Olds
Third Service - 11:30AM (No Childcare)
Each service is 1 hour long and the 9:45 service is also livestreamed on Facebook, YouTube and right here on our website. New with us? Check out this helpful newcomer info!
+ Register for the Members Meeting at 6:30PM
Here is a link to a PDF outlining our Sunday gathering expectations in detail—this document is updated regularly as COVID-19 restrictions change and our church's phased re-opening plan progresses.
Note: If you choose second service, in the registration, you'll notice a photo/video release form. This is because there is a chance some of you will be seen in the live stream by virtue of where you are seated. Additionally, it allows us to share photos of the service.