Back To Events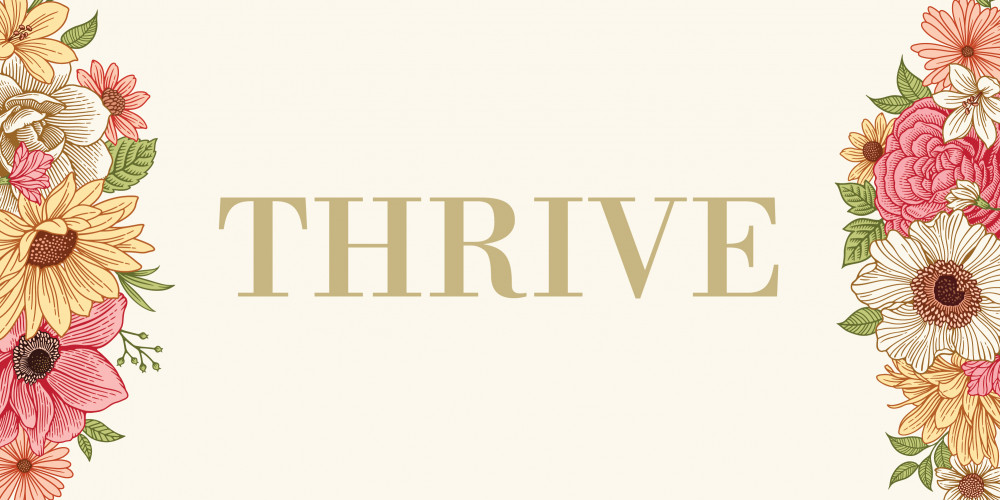 Thrive Women's Conference 2019
Starts:
May/03/2019
Ends:
May/04/2019
Time:
Begins Friday at 6:00pm
Cost:
$75*
Location:
Faith Bible Church: 600 W. Cora Ave. Spokane, WA 99205
Theme: Wisdom has built her house. Proverbs 9:1 & Proverbs 14:1
Daily we are bombarded with so much information at such a high rate of speed, it's hard to discern what to accept and what to reject. The lines between right and wrong have been blurred to the point of confusion. As women, we need wisdom to navigate the rough waters of our quickly changing world. Wisdom has Built Her House is the theme of this year's Thrive Women's Conference. During this two day event Amy DeBurgh will help us understand what biblical wisdom is and how we can be wise and not foolish in our daily lives.
Times:
Friday, May 3: 6:00pm - 9:00pm (Check-in and Registration opens at 5:00pm)
Saturday, May 4, 9:00am - 4:00pm (Continental Breakfast 8:15am)
*Cost: $75 — Register online by April 29 — (You will still be able to register at the door but will not have an option for gluten/egg/dairy free meal.)
Additional family members receive $10 off (select "Additional household member or visitor" when registering)
Don't let the price stop you from coming. If financial help is needed please contact the office at info@fbchurch.org (509) 326-9455
---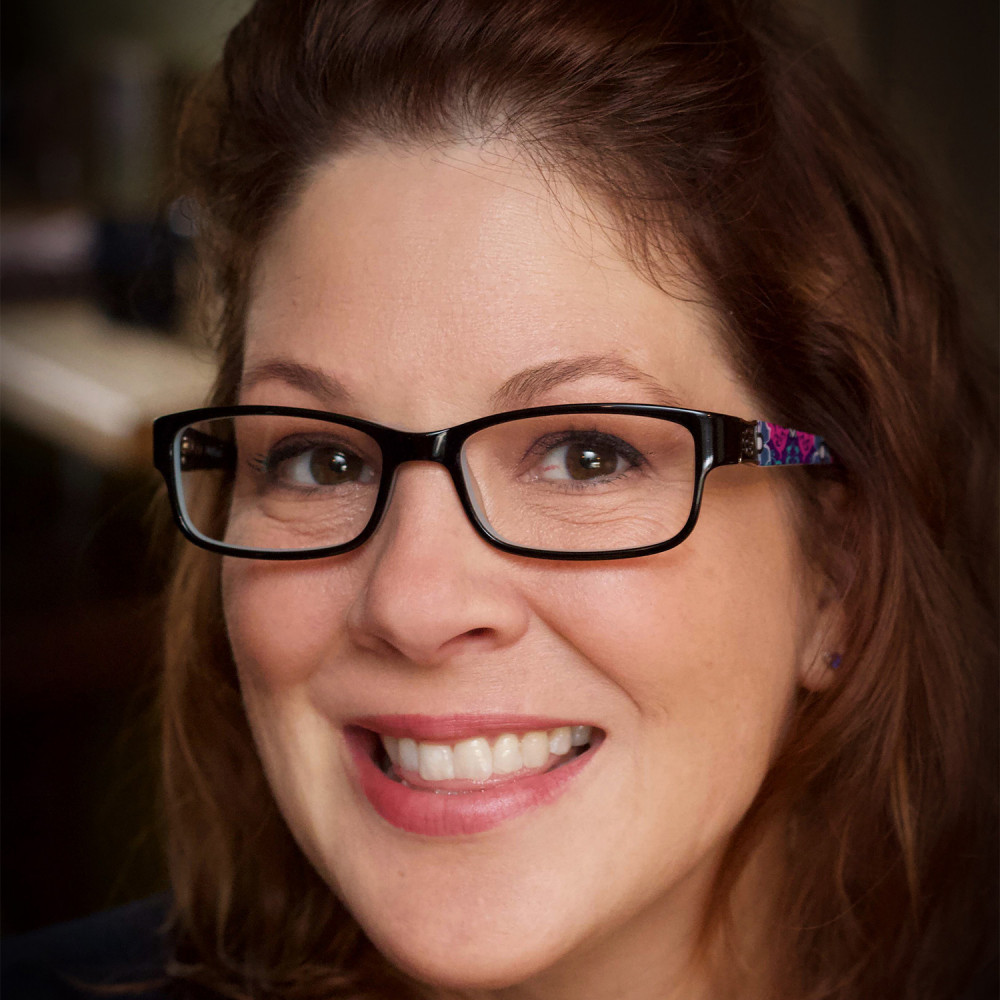 Speaker: Amy DeBurgh
Amy is married to her favorite preacher, Spencer DeBurgh, who is the Senior Pastor of Racine Bible Church in Racine, Wisconsin. The joys of Amy's life are her three plus one grown children Sam and Rylie DeBurgh, Andrew and Carlyn Copley and her grandson Spencer Copley. She considers life to be pretty great since she has been granted every spiritual blessing in Christ Jesus (Eph. 1:3). Amy's ministry consists of teaching first-graders at Racine Bible Church, Discipling younger women, Ministering encouragement through humor with Fish Sticks Improv Comedy, and her blog, Practisophical (amydeburgh.wordpress.com). Racine Bible Church holds to this mission: It is our goal to be used by God to make and train disciples who make and train disciples. This is Amy's whole desire in ministry.
---