Back To Events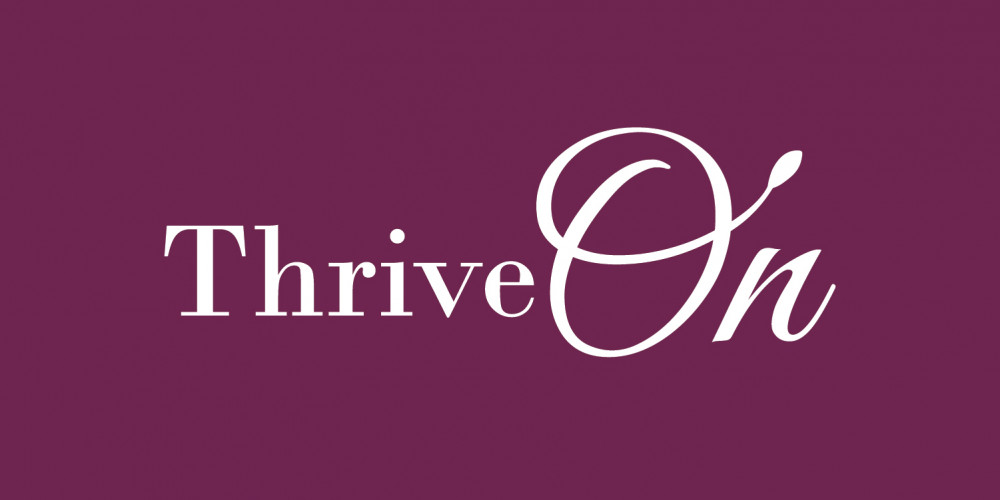 ThriveOn Fall 2019
Starts:
Sep/21/2019
Time:
9:00am – 11:30am
Cost:
Free
Location:
Faith Bible Church: 600 W. Cora Ave. Spokane, WA 99205
Topic: Connections—Meeting Your Sisters in Christ
Join us for a fun-filled morning where we will talk about the Titus 2 mandate and the importance of relationships between older and younger women. If you have desired to meet other women, this will be an opportunity to get acquainted with new women and renew old friendships.

Please bring food ready to share:

Please bring any Fall colored food of your choice that is in the color by your last name. It can be sweet or savory, feel free to be creative. Beside each color, we've given some suggestions.
Last names beginning with:

A-E: BROWN (chocolate, nuts, sausage)
F-M: RED (apples, tomatoes, berry muffins)
N-S: YELLOW (lemon bars, cheese, an egg dish))
T-Z: ORANGE (orange peppers, cheese crackers, pumpkin muffins)
If you would like to help with this event, please contact the church office at 509.326.9455
This event is open to women young and old alike; unfortunately, we cannot offer childcare