Back To Events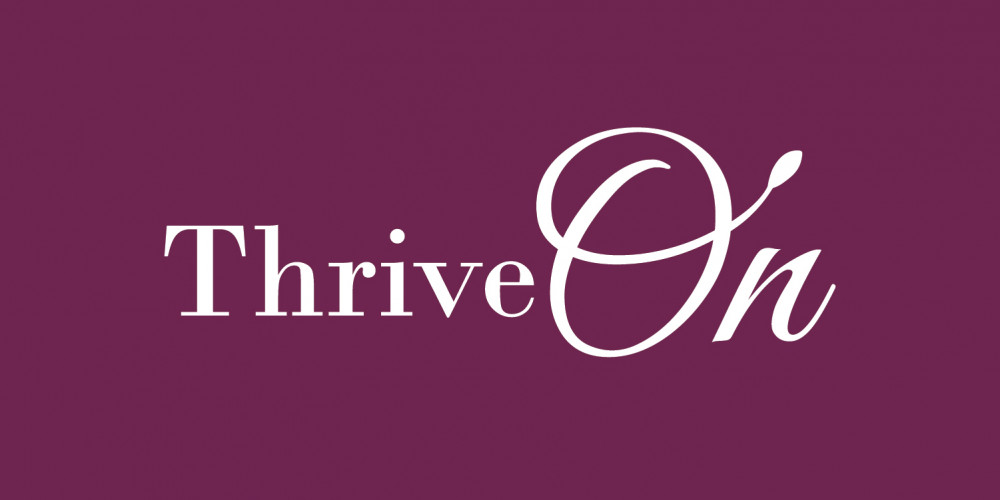 ThriveOn (In Homes)
Starts:
Jan/18/2020
Time:
9:30am – 11:00am
Cost:
Free (Registration Required)
Location:
Various Homes
Topic: Loving Others Well – In the Bible we are commanded to love our neighbor as ourselves and to love each other with brotherly affection. In Titus 2:4, the older women are to teach the younger women to love their husbands and children. Why are we reminded so many times in the Bible to do what should be natural? Because it's not! Come and join the discussion of this important topic: Loving Others Well.
Where: Various Homes throughout Spokane & Spokane Valley
Angie Weaver – (5-Mile)
Julie Thiry – (Northwest/Central)
Jenni Rainbow – (Colbert)
Cathy Yates – (South Hill)
Christine Pyle – (West Plains/Medical Lake)
Trudy Konzal – (Valley)
Purpose: Making Christ-centered Connections with Neighbors of all Ages
Do you look around church and wonder who lives near you? Who is nearby that you could reach out; who is your neighbor?
Thrive On-In Homes provides a way to meet other women of all ages from FBC who live in a similar area as you. It will be a fun, informal morning designed for fellowship, encouragement and refreshment for your soul.
This is a free event but Registration is required!
Women of all ages welcome, unfortunately we cannot provide childcare.