Back To Events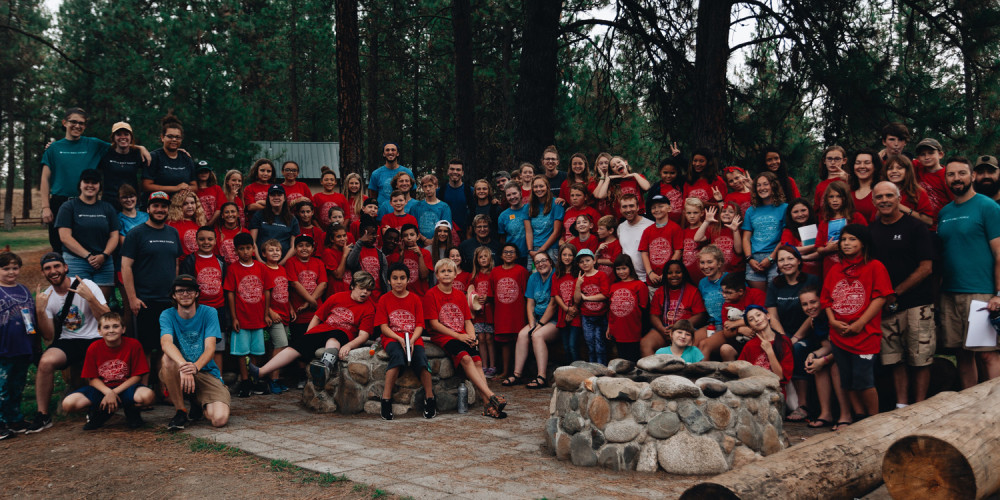 UGM Summer Camp
Starts:
Aug/03/2020
Ends:
Aug/07/2020
Cost:
Free
Location:
UGM Camp: 6088 Martha Boardman Rd, Ford, WA 99013
Registration Coming Soon!
Summer Camp for Willard students 3rd-6th grade.
Your child will enjoy supervised swimming, boating, canoeing and tubing; arts and crafts; a challenging ropes course; and many other fun activities. They will also learn about God's love for them!
This camp is made available by the Union Gospel Mission and their generous donors. Their desire is that kids would be able to attend this camp who would not normally be able to attend a camp like this. So, if you would be able to send your kid to a camp like this because of your church connection or financial resources, please kindly consider not registering so that someone else could attend who would not be able to attend a camp like this normally.
There will be an informational/registration/signing meeting on June 4 at 6:00pm at Faith Bible Church.