Back To Events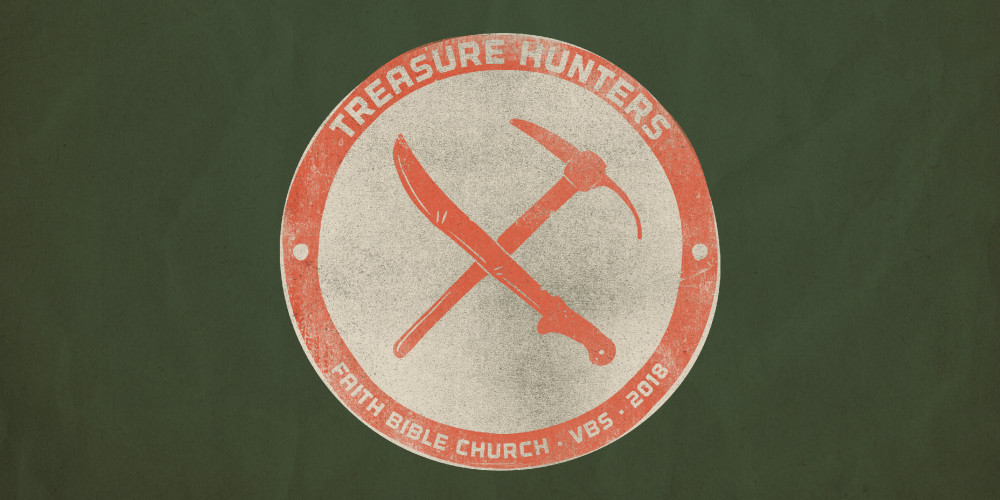 Vacation Bible School (VBS)
Starts:
Jul/16/2018
Ends:
Jul/19/2018
Time:
6:00pm – 8:30pm
Cost:
Free
Location:
Faith Bible Church: 600 W. Cora Ave. Spokane, WA 99205
This year our VBS will be in the evenings, from 6:00pm to 8:30pm. Our theme will be Treasure Hunters. For children K-6th.
Want to help at VBS? Download the form here.