Back To Events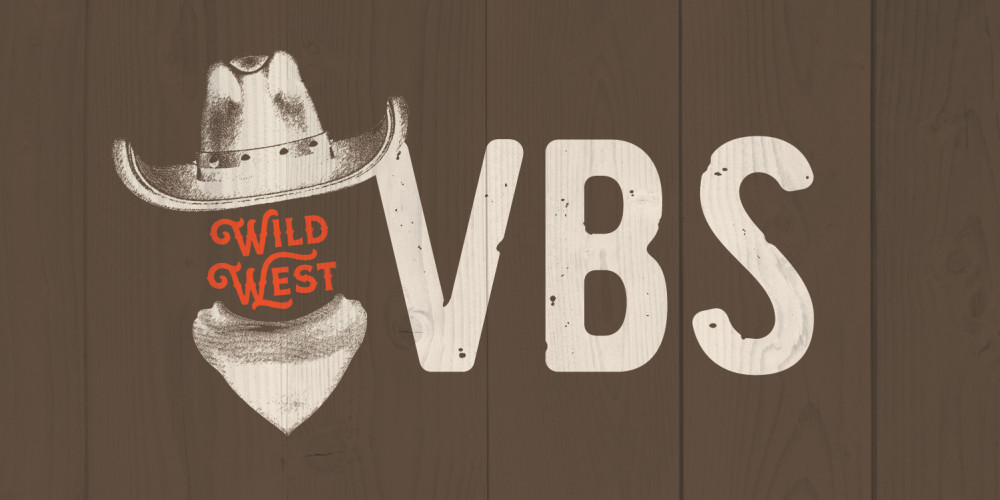 Vacation Bible School (VBS)
Starts:
Jul/15/2019
Ends:
Jul/18/2019
Time:
6:00pm – 8:30pm
Cost:
$5
Location:
Faith Bible Church: 600 W. Cora Ave. Spokane, WA 99205
Join us for our annual K-6th VBS! This year will be in the evenings, from 6:00pm to 8:30pm. And our theme will be Wild West!

Want to Volunteer?
You can sign up at the same link as those attending below! And if you're kids are attending you can register them at the same time!