Back To Events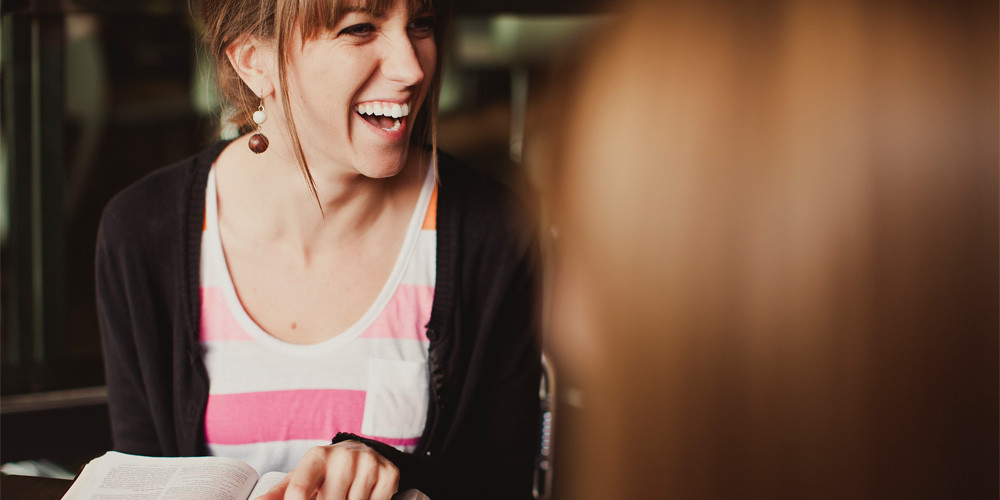 A Call to Scripture Memory (Women's Study)
Starts:
Feb/07/2022
Ends:
May/09/2022
Time:
Mondays, 6:30pm
Cost:
$15
Location:
Indian Trail*
Psalm 1 tells us "Blessed is the man who walks not in the counsel of the wicked, nor stands in the way of sinners, nor sits in the seat of scoffers; but his delight is in the law of the Lord and on His law he meditates day and night. What better way to meditate day and night on God's Word (the law of the Lord) than to memorize it!
In this 13 week study we will be reading A Call to Scripture Memory by Susan Heck, and studying 1, 2, and 3 John and Jude, with a focus on memorization. We'll get to fellowship together, learn together, challenge each other, and most of all hide God's Word in our hearts.

Led by: Teri Gardner
Dates: February 7-May 9, 2022 (no meeting April 4 for spring break) 13 weeks

*Location: At a private residence in Indian Trail. The address will be provided in the confirmation email after you register.
Cost of $15 includes the two required books.
A Call to Scripture Memory by Susan Heck
1,2,3 John & Jude – Established in Truth…..Marked by Love by John MacArthur