Back To Events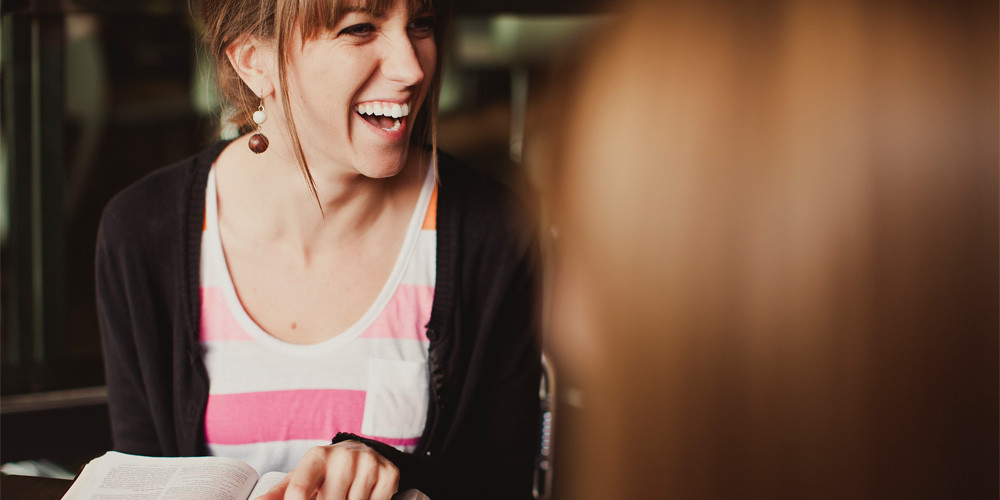 Women's Digging Deeper Bible Study on Zechariah
Starts:
Oct/02/2019
Ends:
Apr/22/2020
Time:
Wednesdays 9:15-11:15 am*
Cost:
$40
Location:
Faith Bible Church: 600 W. Cora Ave. Spokane, WA 99205
Often times in our daily living we find ourselves in situations where we wonder if God remembers us. The name Zechariah means "God remembers." The book of Zechariah reminds us that God remembers His chosen people and has infinite care for them! Zechariah is the most messianic, apocalyptic, and eschatological book in the Old Testament. Whether you are new to the study of God's Word or have been doing so for a while, the study tools and resources offered in this study will enhance your understanding of God and His life-changing words in the Bible--even in the often-ignored sections of the Old Testament. We invite you to join with other women at FBC (and bring a friend) for this motivating and encouraging study.
Provided materials: Zechariah Study Guide, Holman Zechariah Commentary & class binder
Teachers: Vickie Grewe and various speakers from FBC
Dates: Most Wednesdays October 2, 2019 – April 22, 2020 (Except the 2nd Wednesday of each month.)
Time: 9:15am - 11:15am
*Partial and full scholarships available. Please contact the office at info@fbchurch.org for more information before registering.
Childcare provided for $1 per child per week
Childcare Note: If you plan on using our childcare during the Bible study meetings please be aware that we require that a general Children/Youth Registration is done each year. If you have not already registered your child/children for the 2019-20 year at Sunday school or Wednesday activities, please register them here.