Back To Events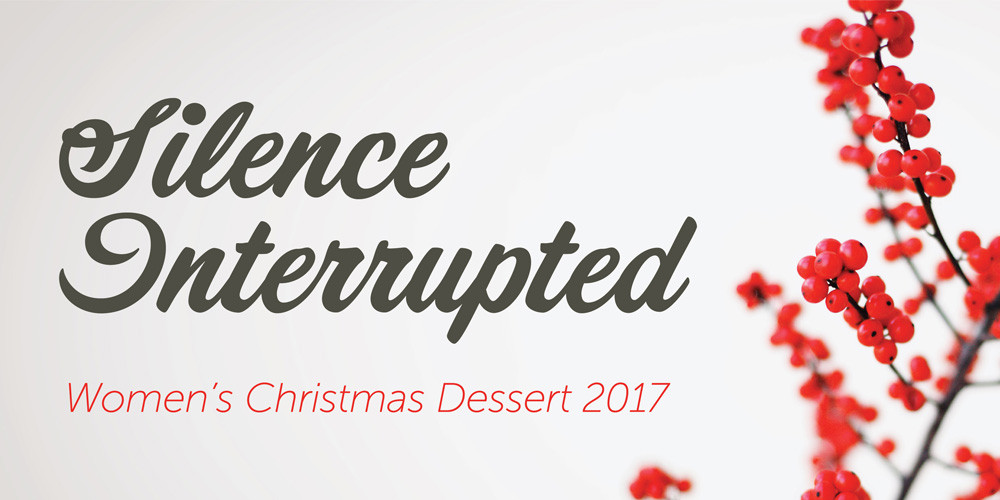 Women's Christmas Dessert
Starts:
Dec/08/2017
Time:
7:00–9:00pm
Cost:
$5 per ticket
Location:
Faith Bible Church: 600 W. Cora Ave. Spokane, WA 99205
This year's theme is Silence Interrupted. Psalm 62:5: "For God alone, my soul wait in silence, for my hope is from him."
Lydia Kinne will be speaking this year. She is an author and blogger, and she serves here in the College Ministry.
Doors open at 6:30pm. Join us early to see all the beautifully decorated tables.
Tickets are sold out.