Back To Events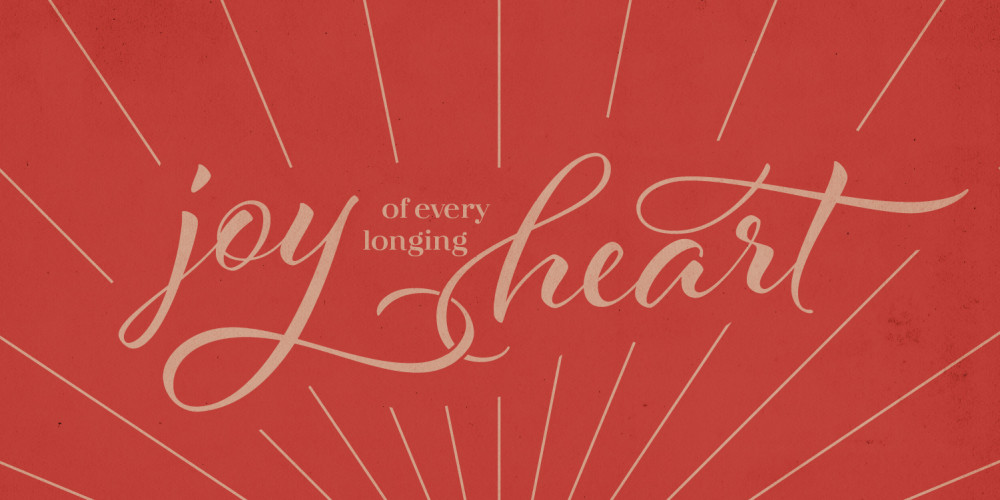 Women's Christmas Dessert 2021
Starts:
Dec/03/2021
Time:
7:00PM*
Cost:
$8
Location:
Faith Bible Church: Auditorium
The Women's Christmas Dessert at Faith Bible Church will be in-person this year on Friday, December 3. Join us for a memorable evening filled with encouraging messages, beautiful music, and delicious dessert. Our Theme for this year is Joy of Every Longing Heart!

This event is for ladies 13 and up. Please no kids.

Doors open at 6:30pm, program runs from 7:00pm to 8:50pm. Arrive early to browse the beautifully decorated tables and meet people.

Each ticket will be assigned a table number. We will send an email that will tell you what your table number is. It is important to know your table number so you can find your seat. We won't be checking tickets at the door, but there will be greeters in the foyer to help you find your table. All seats are assigned.

Please plan to eat dinner at home, and come and enjoy a variety of desserts. Gluten and dairy-free options will be available as well.
Cancelation policy: If you can't come please cancel your registration ASAP via a link in your confirmation email or call (509) 326.9455 or email the office at info@fbchurch.org and you will be reimbursed. This will make your ticket available for others to purchase. We do have a waitlist.

Waitlist: If the tickets are sold out feel free to contact the office at info@fbchurch.org to get on a waitlist. There is still a good chance that you might be able to get a ticket. We do get some cancellations.