Back To Events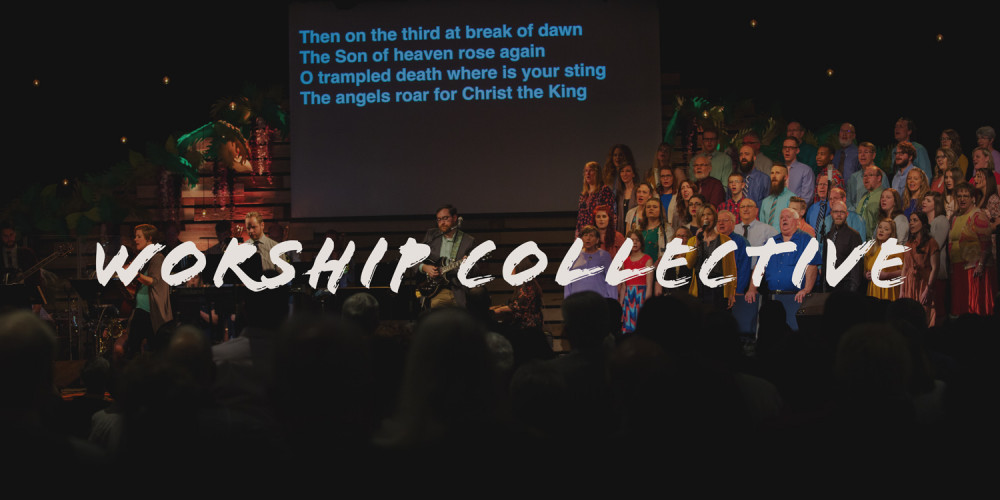 Worship Collective
Starts:
Jun/04/2021
Time:
6:30pm
Cost:
Free
Location:
Faith Bible Church: 440 W. Cora Ave. Spokane, WA 99205
We're blown away by the many opportunities the LORD is providing for us as we emerge from COVID! This Fall is going to be one of the most exciting times in the life of our church, and especially in the Worship MInistry, as we are gearing up to hit the ground running in September with a number of things we think you're going to really love. Our Worship Collective on Friday, June 4, will be an opportunity to look ahead as Worship Pastor John Gardner casts vision for what the Worship Ministry will look like, and how YOU can be a part of it!

If you've ever served in a music or tech ministry before, either at FBC or elsewhere, this event is for you. If you have no experience but would love to get involved, this is for you, too! Even if you feel you have no gifting in music or technological acumen, but you love worshiping Jesus Christ and serving others, there are ways you can be involved, so this is an event for you as well. And you know what.... even if you have no interest whatsoever in serving in the worship ministry, but you just want to know what kinds of things we have planned for the coming year, you go ahead and sign right up!

Here are just a few of the many opportunities to get involved:
Sunday morning worship and tech teams
Age-graded ministries (working with elementary, middle school, high school, and college students)
Choir & Orchestra
Music lessons (Want to learn? We can teach you!)
Audio/Visual Training (Want to learn? We can teach you!)

Kids of any age are welcome and encouraged to attend with you, though there will be no childcare available on sight. This will be super informal... feel free to bring toys or games for them if you want!

NOTE: Typically we have provided meals at our Worship Collective events. Due to planned construction in our facility beginning in June, this will likely not be possible. We will have some light snacks available, but you should plan to eat dinner before you come, or bring it with you.
If you are interested in joining Music or Tech Ministry but cannot attend this meeting please fill out this Music Ministry Form