Back To Events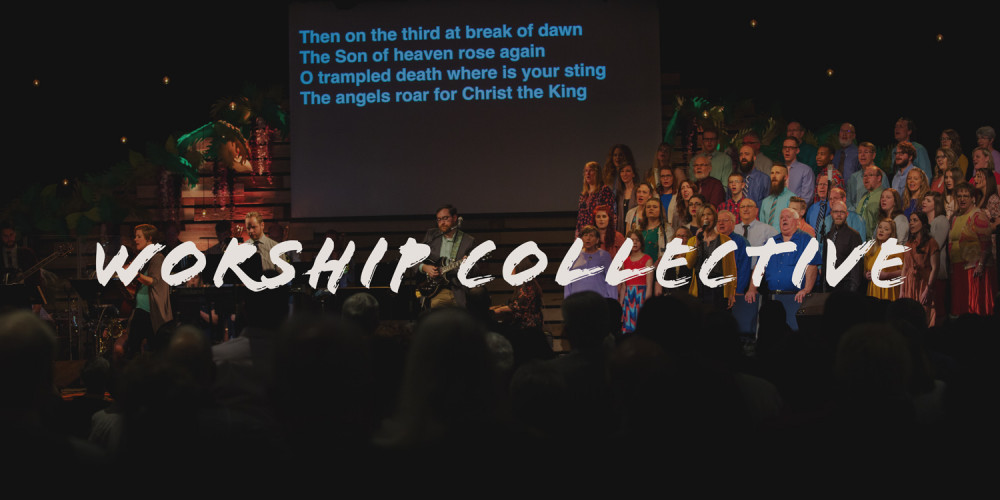 Worship Collective
Starts:
May/17/2019
Time:
6:30pm
Cost:
Free
Location:
Faith Bible Church: 600 W. Cora Ave. Spokane, WA 99205
If you've ever thought about singing in a choir, playing an instrument, or serving in the audio/video/lights team, this event is for you! Our Worship Pastor John Gardner will be casting vision for the direction these ministries will be going, and sharing how you can get involved. Join us for fun, fellowship, and a sing-along preview of potential new music. Childcare and a light dinner will be provided. RSVP required by Monday, May 13.
Please register your children as "Childcare" attendees if you will need childcare for them at this event.
If you are interested in joining Music or Tech Ministry but cannot attend this meeting please fill out this Music Ministry Form