Back To Events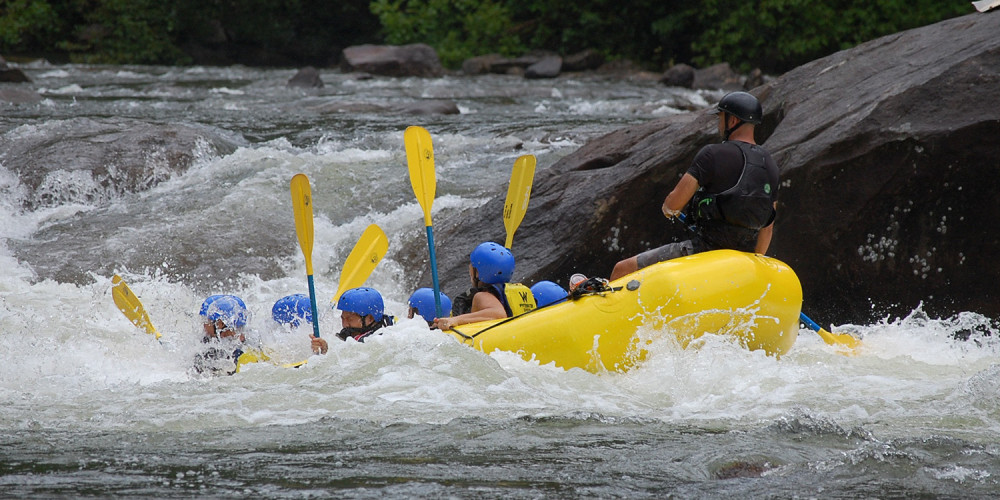 Youth Ministry Rafting Trip on the Spokane River
Starts:
Apr/28/2019
Time:
12:00pm – 5:30pm
Cost:
$35
Location:
Meet in Youth Room
We are meeting in the Youth Room at 12:15 pm for pizza which we will provide. Then we will take everyone on the bus to the put-in spot. Here is the link to the put-in spot, just in case a student doesn't make it to the bus on time.
Students will need to be picked up on the river at Plese Flatts between 5:30 pm and 6:00 pm, depending on how fast the river is.
The permission slip for Peak 7 must be printed, signed by the parent and turned in to the church office by April 7th. Click here to download it. Peak 7 will not let anyone on the rafts without the signed permission slip. Parents or youth leaders who want to come along are welcome to register.
Registration closes April 7th, no exceptions!
Scholarships can be applied for with Peak 7 using this link.