Back To Events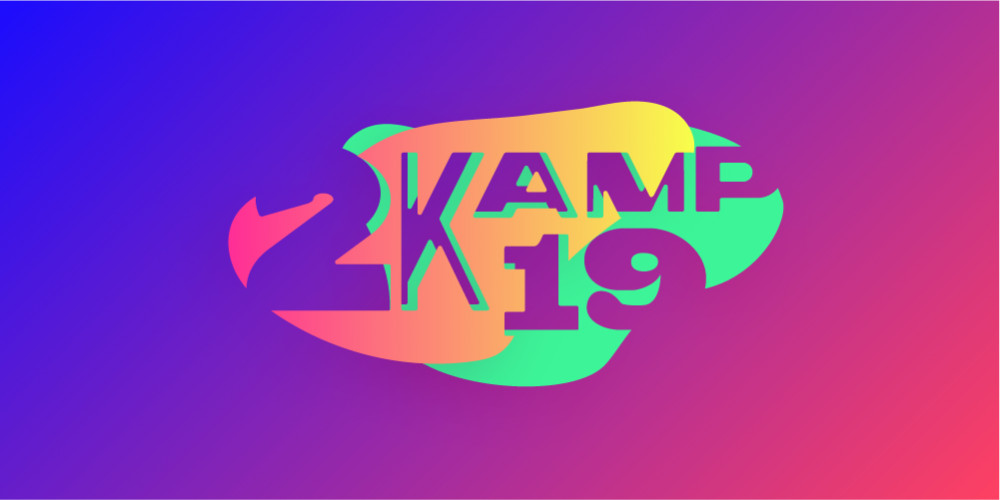 Youth Summer Camp 2019
Starts:
Aug/30/2019
Ends:
Sep/01/2019
Time:
3:30 pm
Cost:
$135 / $100 for guests*
Location:
Riverview Bible Camp (upper campus): 408771 WA-20, Cusick, WA 99119
After a summer of learning what it means to be 'Glory Gazers' from 2 Corinthians 3:18, Michael Dionne is going to offer '4 snapshots of God's glory' at which the students can gaze. Our prayer is that as God opens the student's eyes to behold the glory of the Lord, they would be transformed.

Speaker info
Michael Dionne is an FBC grown, seminary training, and nicely bearded husband to Vanessa, father to two boys, and an all-around really cool dude. We are excited to have him up!
Details
Check-in at FBC at 3:30pm, Friday Aug. 30th. Leave FBC on yellow buses by 4:00 pm on Friday (8/30). Arrive back at FBC at 8:00 pm on Sunday (9/1).
* $135 per student. $100 for guest visitors or friends. Full or partial scholarships are available! Please email Josh Sturm at jsturm@fbchurch.org before registering.