Back To Events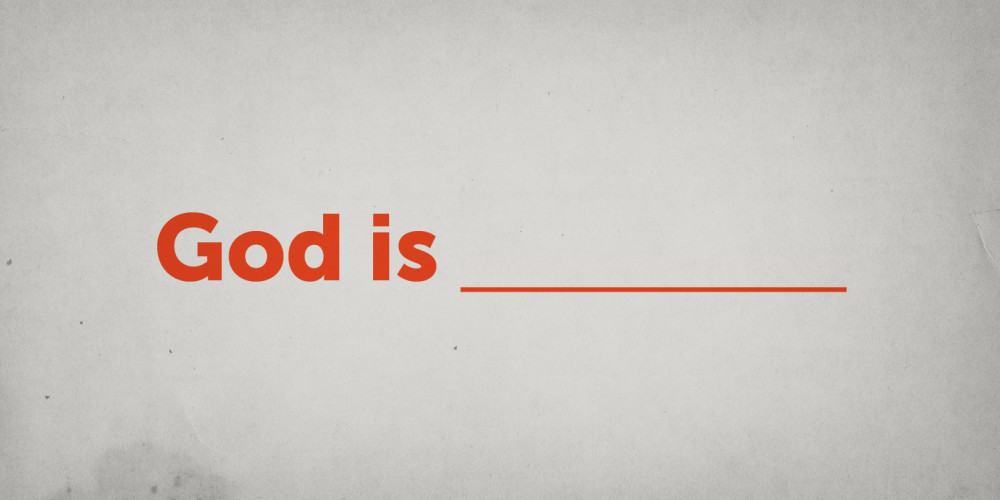 Youth Winter Camp 2022
Starts:
Feb/18/2022
Ends:
Feb/21/2022
Cost:
$100*
Location:
UGM Camp: 6088 Martha Boardman Rd, Ford, WA 99013

Theme: God is... (The Attributes of God)
Guest Speaker: Corey Millican
Travel Details
Meeting at FBC at 4:00pm on Friday, February 18 to board the yellow buses to go to UGM camp.
Returning to FBC at 1:00pm on Monday, February 21

*Cost: Early Bird (through December 31): $100 for the first kid, $70 for the 2nd, $50 for any additional siblings.
After December 31: $115 for the first kid, $80 for the 2nd, $60 for additional siblings.Registration closes on 2/14.
Dietary Needs: The menu can be requested for your review. You may need to bring your own supplemental food.
Questions: Call Ian, at 509.326-9455, ext. 110 or email irush@fbchurch.org
*Some partial and full scholarships are available. Please request a scholarship form before registering. If you get approved you will be given a discount code to complete your registration here.