Back To Resources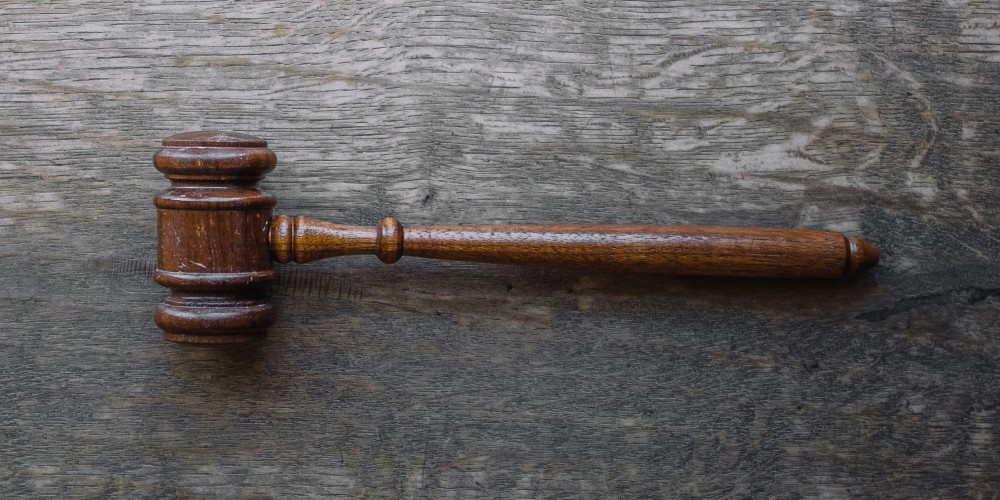 Hymnology: Before the Throne of God Above
Let us then with confidence draw near to the throne of grace, that we may receive mercy and find grace to help in time of need.
~Hebrews 4:16
Hymn Story
We don't choose songs at Faith Bible Church based on our personal preferences, but if we did, we'd sing a lot more of this, my favorite hymn. I tend to prefer songs that sing of the attributes of God, or which incorporate passages of Scripture into the lyrics (God loves when we sing His Word back to Him!). "Before the Throne of God Above" does both! When theologically deep lyrics are combined with a beautiful melody, we've got a winning combination.
The lyrics were composed in 1863 as a poem by a young Scottish woman named Charitie Lees Smith (later Bancroft). The poem's original title was "Within the Veil With Jesus". Charles Haddon Spurgeon included this text (retitling it "The Advocate") in his "Our Own Hymn-book", published in 1866, set to the same melody as "Sweet Hour of Prayer" by William Bradbury. Unfortunately, this great hymn languished in relative obscurity until the late 20th century, when Vikki Cook composed a new melody as part of Sovereign Grace Music' effort to revive old (but timeless) lyrics with contemporary melodies.
Here is a beautifully simple arrangement of this hymn:
Hymn Study
The lyrics for this song are taken or paraphrased directly from God's Word, so rather than a lengthy analysis I'll simply provide Scripture references and allow the text to speak for itself.
Before the throne of God above
I have a strong and perfect plea. (1 Jn 2:1; Heb 4:15-16)
A great High Priest whose name is Love (Heb 4:14; 1 Jn 4:8)
Who ever lives and pleads for me. (Heb 7:25)
My name is graven on His hands, (Isa 49:16)
My name is written on His heart.
I know that while in heav'n He stands
No tongue can bid me thence depart. (Rom 8:34)
When Satan tempts me to despair (Luke 22:31-32)
And tells me of the guilt within, (Rev 12:10; Zech 3:1; the name "Satan" means "accuser")
Upward I look and see Him there (Acts 7:55-56)
Who made an end to all my sin. (Col 2:13-14; Heb 9:26)
Because the sinless Savior died
My sinful soul is counted free.
For God the Just is satisfied
To look on Him and pardon me. (Rom 3:24-26)
Behold Him there, the risen Lamb, (Rev 5:6)
My perfect spotless righteousness, (1 Cor 1:30; 1 Peter 1:18-19)
The great unchangeable I AM, (Heb 13:8; John 8:58)
The King of glory and of grace,
One with Himself I cannot die, (1 Cor 3:16-17; Luke 20:36)
My soul is purchased by His blood, (Acts 20:28)
My life is hid with Christ on high, (Col 3:3)
With Christ my Savior and my God! (Tit 2:13)
I close out this entry with an excerpt from a sermon by preacher and missionary Paul Washer, as he devotes several minutes to this great hymn of the faith: