Back To Resources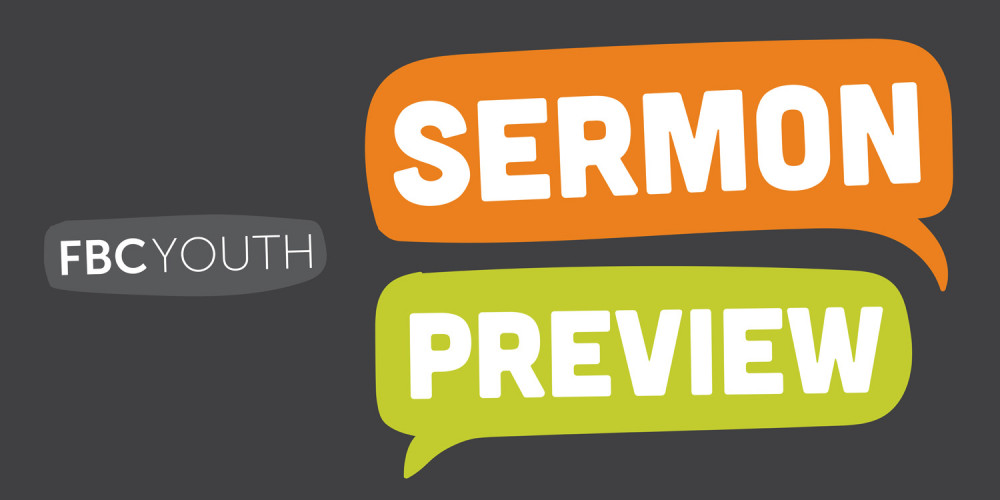 Glory Gazers: Part 3 – The Miracle of Spiritual Sight
"Turn to God, because only he can make you see!"
It takes a miracle of God's Spirit to give sight to blind sinners. Only he can shine the light of Christ into human hearts. Which means, becoming like Jesus through beholding Christ's glory is, at its core, a miracle.
Application points:
Pray for the miracle!
Praise God for the miracle!
Press into the miracle!
Subscribe to this Podcast: