Back To Resources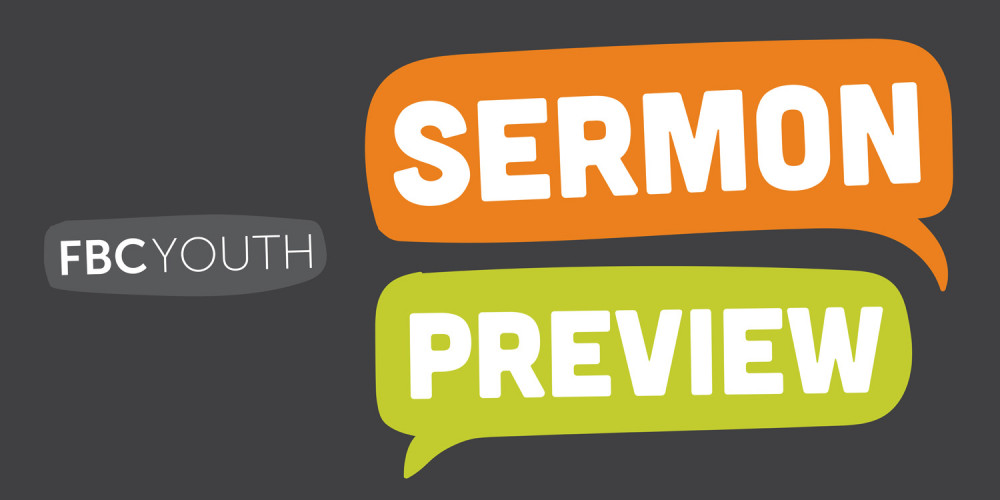 Glory Gazers: Part 4 - the Definition of Glory
To be a Glory Gazer is to see God the Son's character, and to agree with His value and perfection.
In response, we:
honor, thank, and worship God for his displayed character (the reverse of what sin does in Romans 1).
glorify God by imitating Him—by becoming like Him.
Questions:
Have you memorized 2 Corinthians 3:18?
Do you see what God does as valuable? If you do, how should it show in your life?
Subscribe to this Podcast: