Back To Resources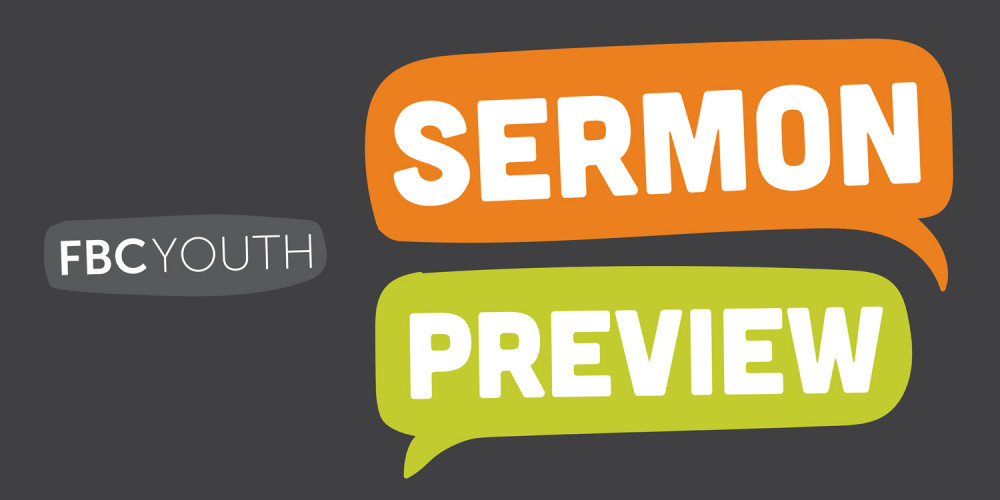 Luke 15:11-32
Jesus tells a parable of two sons to show that repentant sinners bring the Father joy, not self-righteous Pharisees.
Questions:
How does the Father feel about repentant sinners?
Do we feel that way about sinners? If not, how does the gospel change our view of ourselves and other sinners?
How do we grow in love and compassion?
Subscribe to this Podcast: