Back To Resources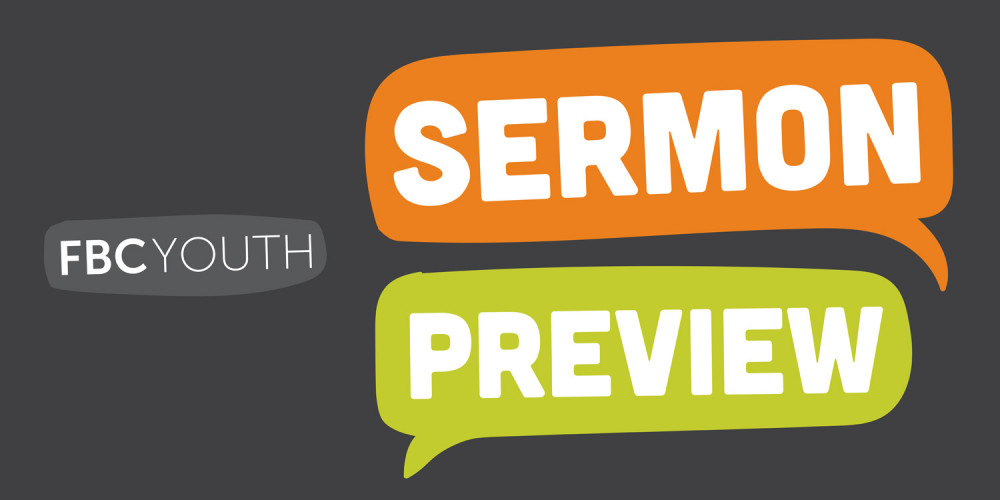 Luke 22:24-27
Jesus came not to be served but to serve. Therefore, for a disciple of Jesus, greatness is found not in racing to the top, but in putting on the attitude and actions of our servant-hearted King.

Questions to ask your students:
What was Jesus' attitude towards his disciples?
How has Jesus served you in the gospel?
What would it look like if you truly followed Jesus' attitude of service in the context of home, church, and school?