Back To Resources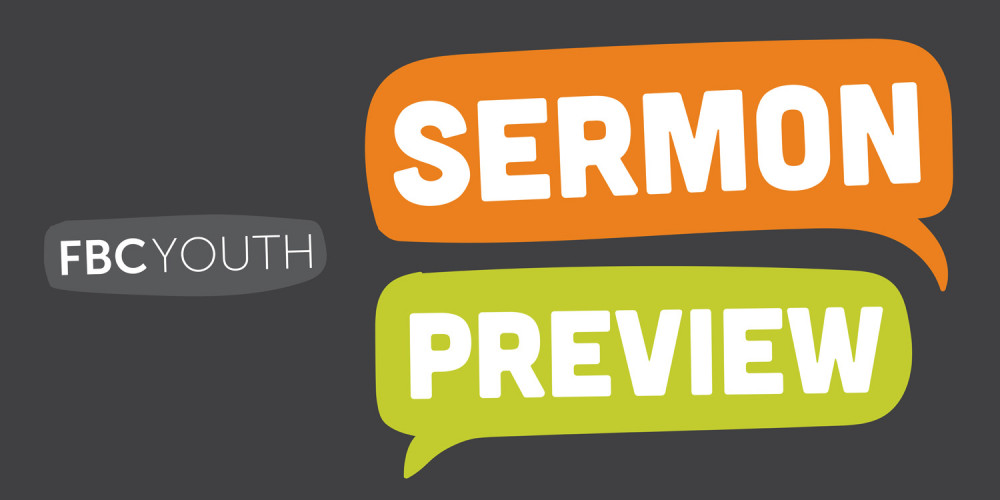 Psalm 15
The Life of Worship: Living with God - Psalm 15
Our new series is focused on letting the Psalms teach us how to relate to God in a Life of Worship.
Tonight, we look at the foundational question: what sort of person is allowed to live with God?
Psalm 15 answers the question by saying only a righteous person can dwell in God's presence. Only a righteous person can live a life of worship.
We have a righteousness problem and Christ is the only solution.

Questions:
What is the fundamental problem we face as we seek to live with God?
How does Psalm 15 point to the solution for our righteousness problem?
Resource Mentioned: How to Understand and Apply the Old Testament
Subscribe to this Podcast: